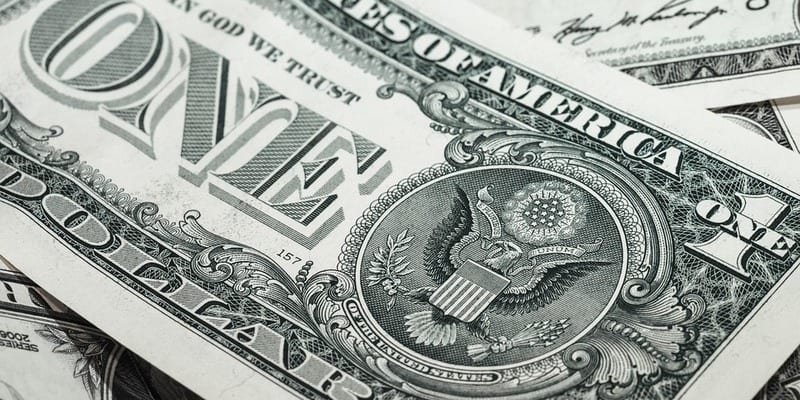 Autify, an AI-powered no-code software testing automation platform, has received a total financing capital of $2.5 million in a seed round. Investors include Global Brain Corporation, Salesforce Ventures, Archetype Ventures, and several individual investors. With this addition, Autify's total capital raised has hit $3.07 million. Autify plans to use its monetary resources to reinforce product development and sales systems, as well as to explore the international market.
With Autify, testing can be done at a much more rapid pace, regardless of an employee's programming or technical knowledge. Users can test web applications without writing a single line of code, while AI technology monitors changes, allowing testing scenarios to be repaired automatically and reducing maintenance costs. Testing for complex apps that utilize JavaScript can also be done. Furthermore, Audify offers integration with third party systems like Slack, Circle CI, and TestRail.
Autify's platform is being developed to address the unique needs of agile software development. Over 90 percent of software businesses worldwide use agile development, and 70 percent of those companies want to produce weekly releases. However, high quality is software is the result of intensive QA testing. Depending on the intended release schedule, this can take too long while done manually. Creating an automated testing platform is imperative for corporations that want to speed up their agile development processes.
If you want to learn more about Autify, click here.
Latest posts by Anna Birna Turner
(see all)