Bluemix Introduces New Low-Code App Development Platform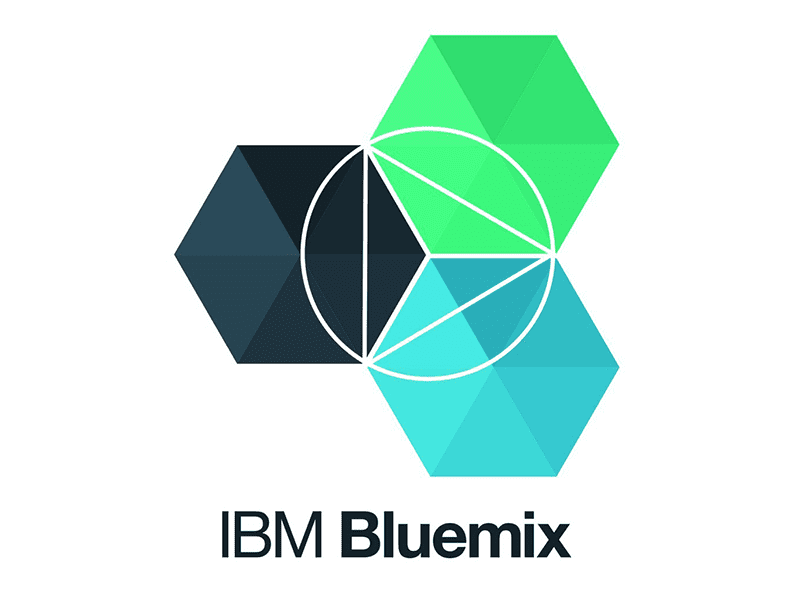 IBM has revealed some new capabilities for its Bluemix cloud platform, offering users with new tools to build enterprise mobile applications more quickly. Bluemix Developer Console gives users a low-code application development platform offering developers with access to new code patterns. Developers are also able to use these tools to build cloud applications across web and backend applications. The new capabilities are an extension of the Bluemix Mobile Dashboard and expands ready-to-code patterns into web and back-end application to decrease development time.
With the tool, developers can easily select templates that are already integrated with the databases and setup with the organization's standard security protocols. Developers can choose the type of building block they want to create, and then choose the services they want to build into the app. A starter project pattern is then generated for developers to download, edit, and deploy to Bluemix or locally.
The Developer Console includes patterns that allow developers to easily integrate mobile services like 'push' and 'mobile analytics' or data services such as IBM Cloud Storage.
Other available patterns include Web App for building a client-side web app, Backend for Frontend, data, security services and other backend patterns into the app. It also has Microservice to get a starter code for implementing server-side logic. IBM stated that the Bluemix Developer Console works best in time-sensitive industries such as healthcare, that are currently faced with a lack of skilled developers and an overwhelming demand for mobile apps.
Low-code development platforms offer a customizable framework for apps to be built, providing developers with developer a drag-and-drop interface rather than excessive amounts of coding. This allows organizations to develop more applications and deploy them faster.
Latest posts by Doug Atkinson
(see all)