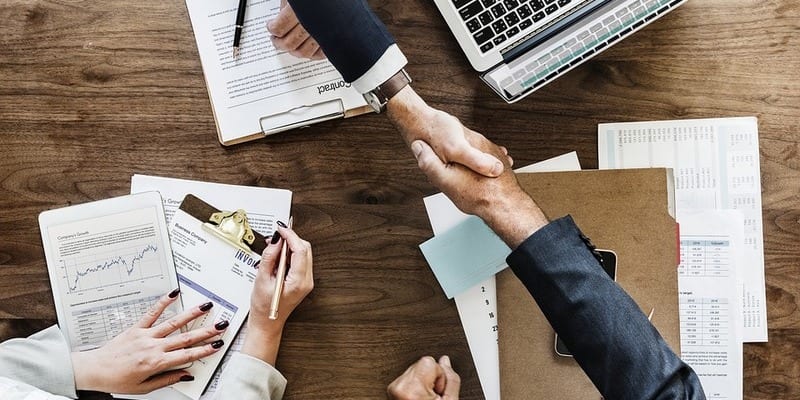 Digital experience provider Acquia recently announced its acquisition of Cohesion, the creator of DX8, the first enterprise-grade, low-code Drupal website builder. This acquisition allows content marketers and site builders with minimal coding skills to quickly create Drupal websites. Providing business professionals with accessible, low-code resources allows them to save money and time, and build the products they need in a more efficient manner.
"Businesses need to launch, manage, and update their websites quicker and more efficiently than ever before," says Dries Buytaert, Acquia Co-Founder, CTO, and Chairman. "This acquisition allows Acquia to continue simplifying the way organizations of all sizes build, style, and design websites. Using Cohesion DX8 will be a complete game-changer for many; it will enable organizations to launch Drupal websites much faster, while still offering unprecedented creative freedom, brand consistency, and governance for digital marketers and content authors."
In addition to quickly and efficiently building Drupal websites, DX8 is particularly helpful for multi-brand organizations that need to provide brand consistence across multiple websites. Users can quickly create and modify sites, layouts, and templates using an intuitive drag-and-drop interface. When it's easy and efficient to make chances, it becomes easier to make sure that your websites are staying on-brand while maintaining creativity and an attractive aesthetic.
"Cohesion's vision was to revolutionize the way Drupal websites are built through low-code, visual solutions," says Drew Griffiths, Cohesion CEO and Founder. "With the addition of Cohesion DX8's technology, Acquia will make it possible for organizations and agencies with demanding requirements to launch websites faster, while maintaining consistency across multiple brands, regions, or divisions. This allows technical resources to focus on more complex functionality, so organizations can spend more developer time on high value areas of the website and less time pushing pixels."
Want to learn more about Acquia and the acquisition? Click here.
Latest posts by Anna Birna Turner
(see all)