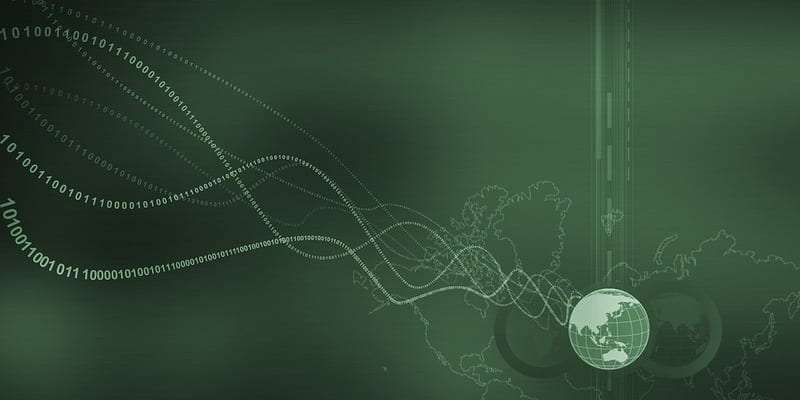 Low-code provider OutSystems has recently announced the release of new features that support the speed and agility of citizen development, while giving IT departments the power to ensure and maintain application quality. These features will allow for the development of apps that support large-scale, mission-critical business processes.
"Citizen development is not a new concept. Self-service tools for non-IT have been around for decades," says Márcio Spínola, Vice President of Product at OutSystems. "As expected, small departmental apps that solve real business problems can spread like wildfire. But very quickly, much of an organization's most vital processes and data can spread across a number of different apps and systems that were never designed to be mission-critical. OutSystems now provides the first all-in-one platform that allows organizations to evolve these departmental apps to become enterprise-grade – without rewriting them."
OutSystems' new capabilities focus on three different areas. The first tool, called the Experience Builder, aims to make mobile development less complex. This should help developers to more easily create smooth and engaging mobile user experiences. The second tool, called the Workflow Builder, allows users to automate workflows, reduce operational costs, and improve cross-departmental communication and visibility. The third feature provides recommendations for apps, visibility into technical debt across various apps, and AI-driven architecture refactoring.
"OutSystems roots are in serving the needs of pro developers, allowing them to develop and architect any type of solution – even critical business applications. We understand the challenges of architecting large-scale solutions serving millions of users, and we applied that knowledge to our new no-code tools to ensure that what is generated is robust and will not hit any walls," says Spínola. "Accompanying these is a unique governance tool that provides complete visibility into architectural issues across an entire portfolio of applications – AI infused to automatically anticipate and tackle problems before they happen."
To learn more about OutSystems' new features, click here. 
Latest posts by Anna Birna Turner
(see all)