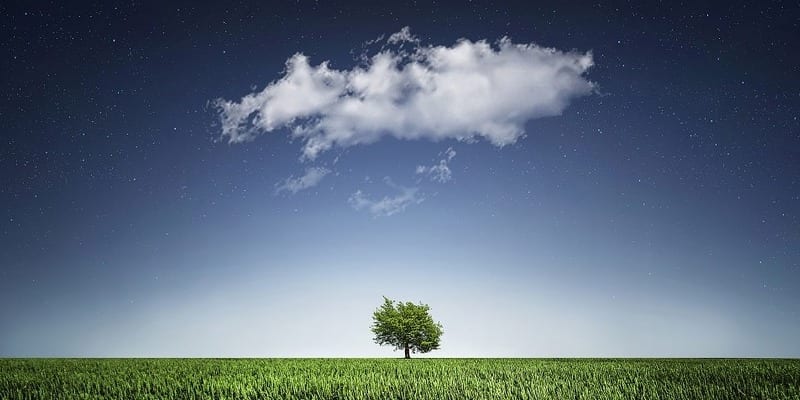 While cloud Backup and Disaster Recovery (BUDR) has been available for a significant amount of time, there are still challenges that come with this approach. This is because of a few factors, such as the shifting business landscape and the more mainstream adoption of the cloud. The environment that cloud BUDR began in is vastly different from the one it exists in today. As a result of this, determining the right course of action with cloud BUDR can be complex. To simplify the planning process, ask yourself these questions to ascertain if cloud BUDR is right for your organization.
How can the cloud handle complex network designs?
A network blueprint for Disaster Recovery as a Service (DRaaS) in the cloud is a necessity during backup and disaster recovery planning. It's difficult to move a service physically from region to region. This process is especially complex if you have to also change internal network parameters; this is not something you want to do suddenly during a disaster. Having the power to create a replica of internal network in the cloud is a better option, as your failed over applications will be able to work seamlessly.
How do I meet my compliance obligations with cloud BUDR?
In the early stages of cloud BUDR, compliance essentially referred to a company's ability to successfully perform an audit of data center security. Now, however, being unable to comply with regulations means that you will incur severe penalties, with consequences that are comparable to the damage caused by a data breach or system outage. Companies are responsible for making sure that any data processor partners, such as cloud service providers, comply with regulations like GDPR, among others. Because of this, evaluating the compliance of cloud providers has become vital in the process of choosing the right vendor. Through this assessment, organizations reduce data risk, as well as financial exposure. To that end, you must be able to hold your provider accountable, as you will be replicating your valuable data to their cloud.
To find a vendor that is compliant, try to look for one that offers a combination of third-party accreditation and a "compliance mindset." An ideal provider has the ability to actively work with your risk and compliance teams in order to produce transparent reporting and monitoring. Additionally, if you find a vendor with specialist knowledge of the compliance environment you're working in, be sure to ask them how they will help you meet reporting and auditing requirements.
How do I manage cloud BUDR once it's been implemented?
Continuous management is the last challenge of cloud backup and disaster recovery. Moving to the cloud can bring positive change, but it requires businesses to think of their environment differently. You will want the same level of visibility that you had with your on-prem environment. Additionally, you should ensure that you can manage your disaster recovery tools in severe disaster scenarios. The ability to enable alerts surrounding performance, security, and billing will also allow you to have an on-prem level of manageability without experiencing any unwanted surprises.
By answering these questions, you'll gain a stronger grasp on the crucial aspects of actualizing cloud BUDR. You'll also have a better understanding of whether or not the cloud is the right environment for your organization. When planning to move to the cloud, consider using these questions as a guide to simplify the implementation process.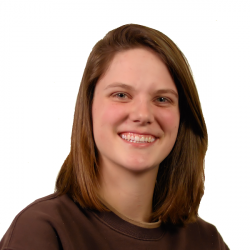 Latest posts by Tess Hanna
(see all)