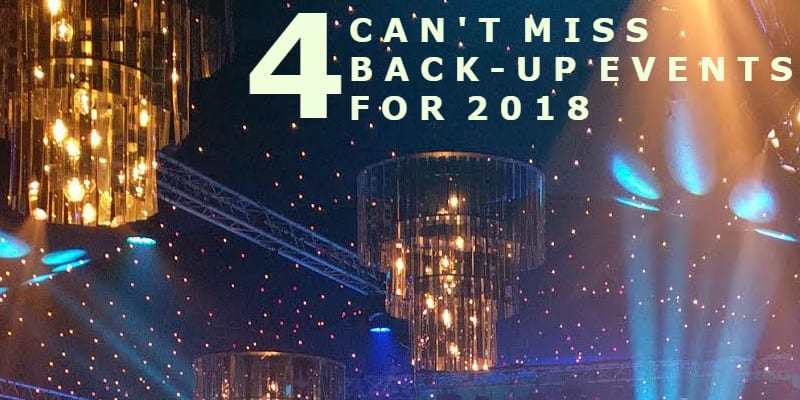 Disaster can hit at anytime. Between hurricanes, cyberattacks, and whatever nuisance you can dream up, it's vital that you take the appropriate measures to make sure your data stays safe. While we at Solutions Review offer up a helping of best practice pieces and buyer's guides, we know that isn't always enough. Events and conferences are a great place for exchanging ideas and hearing some of the technology's biggest influencers. Below we've rounded up some of the events that we're most excited for in 2018.
When: March 4-6 2018
Where: New Orleans LA
"MSPWorld®, the premier Conference for Cloud & Managed Services Professionals, is an MSPAlliance® event and is the ONLY event in the managed services industry brought to you by MSPs, for MSPs. MSPWorld is driven by those that have had actual real-world experiences and successes in the managed services industry AS a managed service provider. And remember, MSPWorld is open to non-members as well. If you have questions please feel free to contact us at events@mspalliance.com."
Check it out here
---
When: February 22 2018
Where: Anaheim CA
"We continue to make the ASCII IT Success Summits dynamic and designed to deliver maximum value to Managed Service Providers. Our agenda is geared to help MSPs grow their business, offer additional services, help their customers transition to the cloud and increase monthly recurring revenue opportunities.Get "hands on" in our solutions pavilion, where we will have over 20 leading IT companies showcasing how their technology can help you and/or your customers businesses. See and experience the technology live as you network with the vendors and learn about their SMB solutions."
Check it out here.
---
Where: Orlando FL
When:March 4-6 2018
XChange's ever-evolving and unmatched agenda has kept thousands of top executives from leading organizations coming back for the past two decades. These decision makers converge to learn and grow from peers, thought leaders and analysts. The actionable agenda focuses on the products, programs and business models making the biggest impact on the channel today.
Check it out here.
---
Where: San Francisco CA
When: April 16-20
"Take this opportunity to learn about new approaches to info security, discover the latest technology and interact with top security leaders and pioneers. Hands-on sessions, keynotes and informal gatherings allow you to tap into a smart, forward-thinking global community that will inspire and empower you."
"As an information security professional, your work is never truly done. A new threat here. An advancing challenge there. All the more reason why you need to stay one step ahead of the cyber curve. RSA Conference 2018 is here to help you do just that. As the world's leading cybersecurity event, we bring together professionals from all sides of the field—CISOs to security engineers—to give you the perspectives and insights you need to conquer looming risks and leave hackers in the dust."
Check it out here.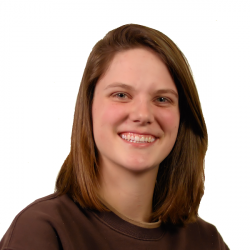 Latest posts by Tess Hanna
(see all)