5 Considerations for Choosing a Cloud Backup Solution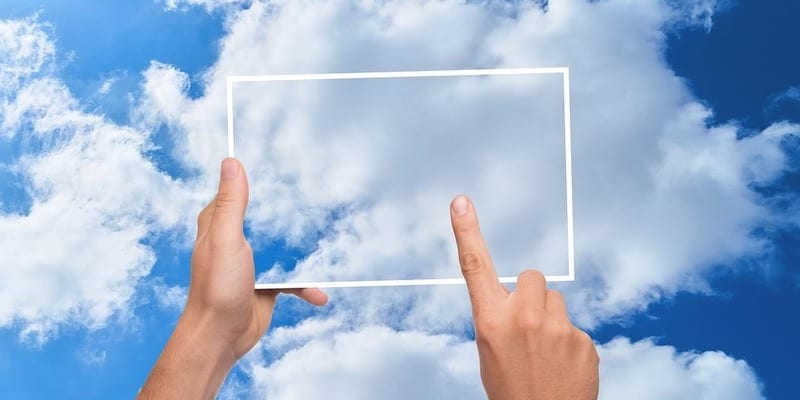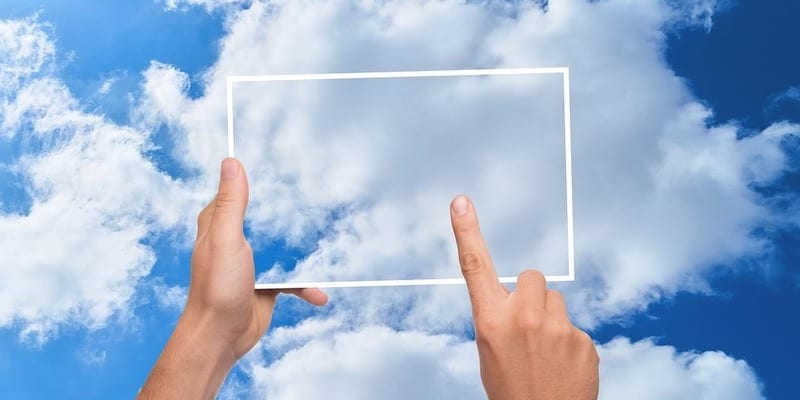 When looking for a backup solution, cloud backup is a viable option because of its potential for scalability and flexibility. However, not all solutions are the same. With so many vendors offering different capabilities and features, finding the solution that is the right fit for your organization can be a daunting task. To make the process simpler, we've put together a list of points to consider before making your decision.
Management
A good cloud backup solution is easy to manage and intuitive. Look for scalability to avoid bandwidth limitations and slow load times; if a backup takes days to complete, it can negatively affect your business. In addition to this, a level of customization gives you the ability to tailor make the solution to your organization's needs. Some examples of customization include reports for:
Backup completion status so you can track when your backups succeed and fail for unique data sets that you choose with your solution.

Failed files or objects in order to have a history of any backup failures as an aid for troubleshooting. This way any issues with your backup plan can be easily remedied.

Alerts to give you the ability to take immediate action to correct anything resulting from a breach or backup issue.

Remote management, which allows you to manage, secure, monitor, or verify data via remote access.
Payment
With cloud backup, there are many different forms of payment. Organizations can choose to do a one-time payment, or sign a contract for per month or year licensing. You can also choose a pay-as-you-go model if the way your business will grow is unclear. Be aware that pricing varies based on the payment model you select. While one method could be convenient for your organization, it could also be more expensive than other payment plans. If one model is priced unreasonably, consider choosing another provider.
Notifications
Though customized reporting helps to keep you and your organization aware of your available backup and disaster recovery options, a notification system gives you the ability to stay on top of your backup process without constantly going to the interface. In a sense, a notification system allows you to "set and forget" your data backup management. There is no need to back up your files and continually check on its progress; all you need to do is enable notifications and receive updates and reports automatically.
Flexibility
When choosing your cloud backup solution, think about how your data will be stored. Your options can be limited by solutions that only provide their cloud for data storage. Another approach that some storage solutions offer is a "bring your own cloud" method. This concept allows businesses to use public or third-party cloud services for certain jobs. Consider the amount of support your organization needs and if you'll ever need third-party capabilities when making your choice.
Cross-Platform
A final consideration for cloud backup is compatibility. If you deploy several operating systems and applications, your cloud backup solution needs to be able to support that. Look for a solution that works with major operating systems, including Mac, Windows, and Linux. If your company runs several servers with varied applications or runs on virtual infrastructure, your solution must be able to handle it.
The process of choosing a cloud backup solution can be difficult. However, when you know what to look for, it becomes simpler. The number of options reduces, leaving you with a small number of solutions that would be a good fit for your business. At that point, the process is much less overwhelming, and choosing a cloud backup solution is much easier. Consider the above elements to simplify the decision-making process!
If you need help starting your search, check out Solutions Review's Backup and Disaster Recovery Guide!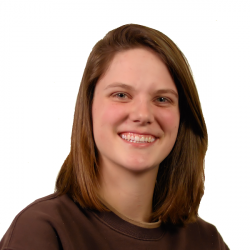 Latest posts by Tess Hanna
(see all)