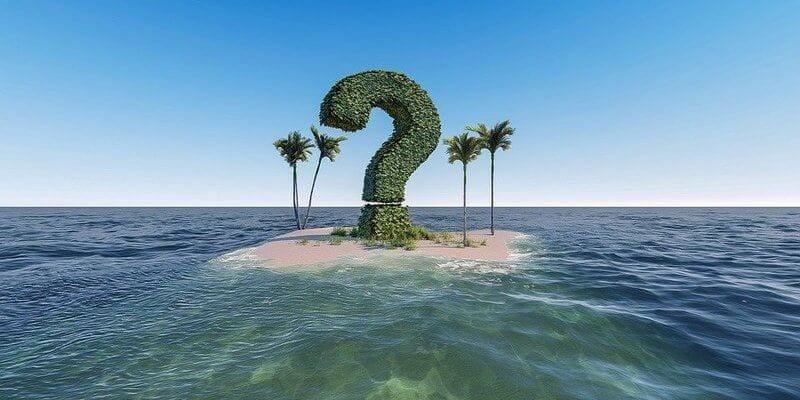 Disaster Recovery as a Service (DRaaS) questions to ask solution providers is an annual sneak peek at the top-of-mind concepts to consider during product evaluation. For five key DRaaS questions to ask yourself, consult our Buyer's Guide for Disaster Recovery as a Service Solutions.
Cue the process of seeking out, evaluating, choosing, purchasing, and deploying a DRaaS solution. Each features a particular set of capabilities, strengths, and drawbacks. Choosing the right vendor and solution is a complicated process — one that requires in-depth research and often comes down to more than just the solution and its technical capabilities.
To help you evaluate prospective DRaaS tools, these are five DRaaS questions to ask solution providers during product evaluation. If you find these questions helpful, check out our Buyer's Guide, which features five more questions to ask yourself, a comprehensive overview of the market, and full, one-page profiles of the top-20 offerings, as well as our 'Bottom Line' analysis.
Where will my data be located?
When choosing a provider, it's important to learn as much as you can about their data center. Find out where your data will live, as well as who owns the infrastructure. This will provide insight into possible compliance or data sovereignty risks for you to consider. It's also key to note the geographical area your data will be located in. Take into account if the area is prone to natural disasters or network outages. Be sure that your data exists in separate locations in order to prevent unexpected downtime.
What is your disaster recovery plan?
While your own disaster recovery strategy is of the utmost importance, your provider acts as your safety net, so they should also be prepared to step in should the worst occur. Ensure that the vendor has a well-documented disaster recovery plan that will prevent service disruptions. Any provider should be able to help itself as well as its users in the event of a disaster to maintain service.
Do you have user references?
Hearing another user's account of their experience can give you a better understanding of what working with that vendor is actually like. The users' description can provide insight into their opinions of the provider, as well as anything they learned throughout their experience. References can provide insight into the staff of the vendor as well, which is significant because those will be the people handling your infrastructure.
What efficiency and security features are included in this solution?
It's important to consider that DRaaS may have an effect on your network bandwidth. Features such as compression, WAN optimization, and data deduplication can optimize network use. Additionally, the aforementioned features can help you avoid expensive network upgrades to support utilizing the service. The security of your data is also important, and it's vital to understand how it will be secured both in-flight and at rest.
Will I retain control of my data?
Though your provider will be hosting your data, you should ensure that you will be retaining full control of it. This includes having the ability to remove it from the environment if you choose to move your disaster recovery on-prem or to another provider. It's also a good idea to check that your snapshots can be transferred in your desired format in the event that you move your data.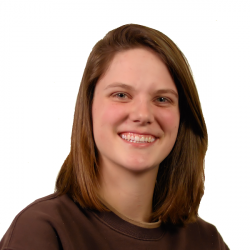 Latest posts by Tess Hanna
(see all)