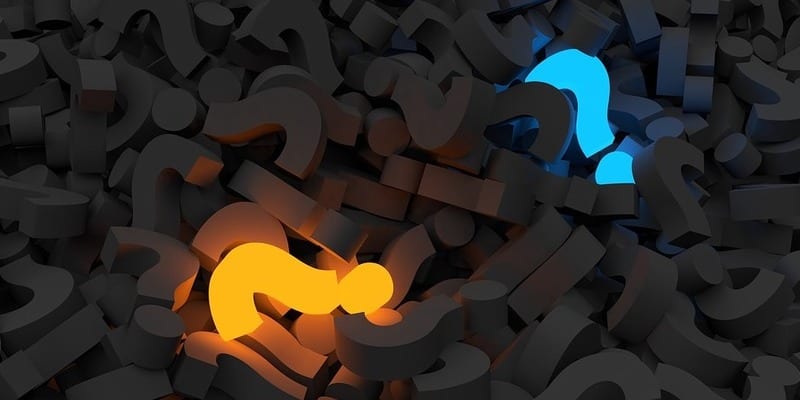 Solutions Review lists the five questions you need to ask backup and disaster recovery providers when you're evaluating platforms. For five key backup and disaster recovery questions to ask yourself, consult our Backup and Disaster Recovery Buyer's Guide.
At a basic level, data backup is a replication of data placed on a separate device or in a different location. Conversely, disaster recovery allows for the recovery of data in the event that it is lost. However, we've noticed the technology moving past bare-bones functionality, as some current products offer storage in addition to protection to maintain overall IT resilience. Enterprises could be looking to protect any type of data, from patient information at a hospital to a company's financial information. Experiencing data loss could potentially affect clients' lives, as well as the business' overall public perception. 
To help you evaluate prospective backup and disaster recovery platforms, these are five questions to ask backup and disaster recovery providers during product evaluation. If you find these questions helpful, check out our Buyer's Guide which features five more questions to ask yourself, a comprehensive overview of the market, and full one-page profiles of the top-28 offerings, as well as our 'Bottom Line' analysis.
5 Key Questions to As Backup and Disaster Recovery Providers
How does the solution perform?
A solution's performance goes beyond the speed of data transfer and data durability. You should also assess ease of use, how protected physical backup sites are from various natural and human-made elements, and the types of data and devices the solution can handle. Those last three points should include the rest of the time you plan on having the solution in place. There are additional features that can fall into the category of performance.
How scalable is your solution?
Scalability brings flexibility, especially if your provider offers cloud capabilities. While scalability is often linked with backup, it is also crucial for disaster recovery. In fact, a lack of scalability can make deploying the solution to new environments more complex. Details can include additional licenses, increased functionality, and limits on the amount of data the tool can handle. Consider your organization's projected growth when taking scalability into account.
What is the total cost of ownership?
While one provider may headline a solution with a more inexpensive cost per gigabit of storage, it behooves you to read into the fine print to make sure they're not charging you in other ways to make up the difference and then some. The TCO also means looking at the resources your company has to expend to run the solution, which should be considered. Finally, a cheaper solution that leaves you more vulnerable to an event may not be cheaper in the long run.
What kinds of support are offered as part of the package?
If you must be able to reach your provider at any time, look into solutions that offer 24/7 customer support. Other types of support can include technical, cloud, integration, heterogeneous OS, database, and file system support. Evaluate which support elements are necessities for your organization to see who matches up best with your needs for the best price, and you will be one step closer to choosing a winning product.
How do you approach data security?
Ask how and where data is encrypted, and avoid companies that don't encrypt data on their own servers or give their workers access to the encryption key if they do encrypt. The best providers will offer end-to-end encryption while adopting data security best practices to ensure that breaches are dealt with before damage can be inflicted. Cloud solutions may be cheaper on average once you get into the terabyte range of data storage, but they can be more vulnerable.
Looking for a solution to help improve your backup and disaster recovery capabilities? Our Backup and Disaster Recovery Buyer's Guide contains profiles on the top backup and disaster recovery vendors, as well as questions you should ask providers and yourself before buying.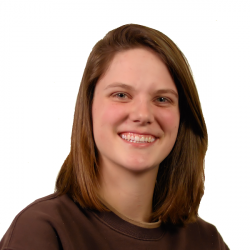 Latest posts by Tess Hanna
(see all)