7 Vendors Included in Latest Forrester Wave for Data Resiliency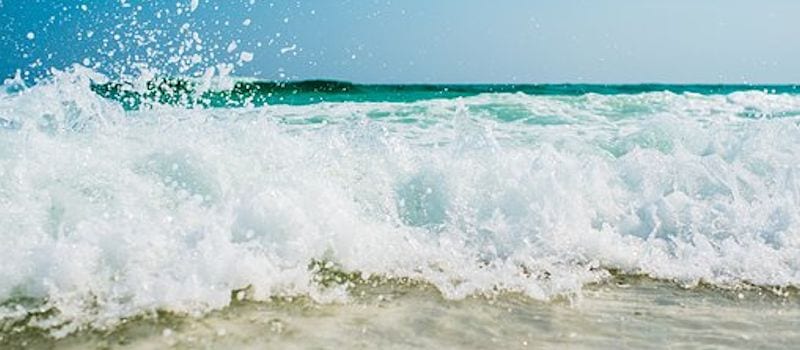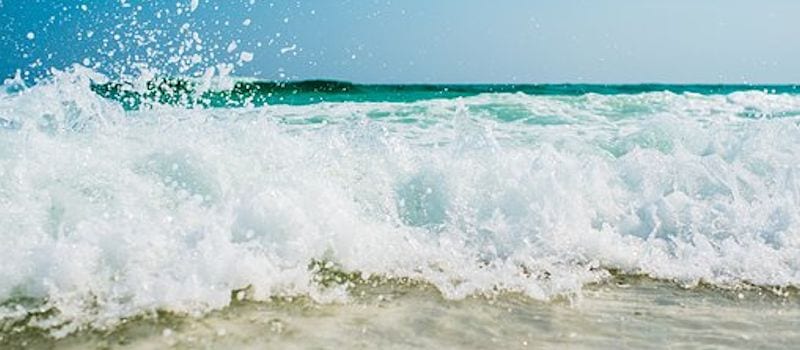 Forrester Research recently released the latest version of its Wave Report for Data Resiliency Solutions. The research firm releases these reports each quarter and in Q3, seven vendors met the inclusion criteria.
Widget not in any sidebars
"Data resiliency solutions have long been part of the back-end technology operations domain, and as such have remained devoid of great innovation. But cloud, the internet of things, and the explosion in data volumes now give vendors great opportunities to drive thought leadership, innovation, and differentiation in a crowded market. To serve new use cases, look for innovation that can help you deliver faster and better," according to the report. "Today's data resiliency technology is highly automated, requires little or no administrative intervention, and protects everything in real time."
Based on its 39-criteria evaluation of data resiliency solution providers, Forrester picked the following seven vendors to include in the report: Actifio, Commvault, Dell EMC, Hewlett Packard Enterprise (HPE, now Micro Focus), IBM, Veeam Software, and Veritas Technologies. The report shares details on each provider and helps infrastructure and operations (I&O) professionals select the best solution.
Commvault and Veritas Technologies lead the way in this space, while IBM, Actifio, HPE (now Micro Focus), and Veeam Software are strong performers, Forrester reported. Dell EMC "lags behind," as a contender, according to the wave report.
Each of the vendors in this report has a software offering for data resiliency, support for heterogeneous platforms, support for backing up enterprise apps to multiple storage targets, software available with a perpetual license, many clients with petabyte-scale data sets under protection, significant revenue from data resiliency solutions, and a presence in at least two geographic regions, the report stated.
Forrester found that I&O professionals are seeking virtualization-aware backup, cloud, and consolidation. The data resiliency solutions space is ballooning given that more professionals are using these types of tools to handle their biggest issues, according to Forrester, and they trust vendors in this market to aid them when making important decisions.
The report also found that analytics-driven guidance and cyber attack prevention are key differentiating factors. This type of guidance allows clients to meet service-level agreements and ensure business continuity.
In order to complete this report, Forrester utilized vendor surveys, product demos, and customer reference calls.