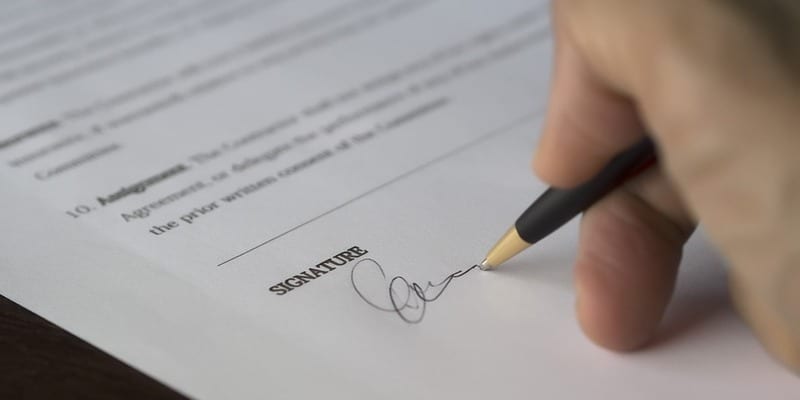 Acronis has announced the acquisition of DeviceLock, Inc., a provider of endpoint device/port control and Data Loss Prevention (DLP) software for enterprises and government institutions. As part of the agreement, DeviceLock will become a wholly-owned subsidiary of Acronis. DeviceLock caters to a wide range of business verticals, including banking and finance, medical, pharmaceutical, government and defense, manufacturing, and retail.
Acronis offers backup, disaster recovery, and secure file sync and share solutions. The company also provides data protection in any environment, including virtual, physical, cloud, and mobile. Acronis Cyber Backup is aimed towards businesses of all sizes and offers proactive ransomware protection. Recently, Acronis also acquired 5nine Software and released Acronis Cyber Protect Though remote management of the solution requires some manual configuration and monitoring, the interface is intuitive and easy to use.
Acronis will integrate DeviceLock's technology into the Acronis Cyber Platform, making new services available through the Acronis Cyber Cloud Solutions portal. Simultaneously, Acronis will continue to develop new versions of DeviceLock DLP products while maintaining full technical support. With DeveiceLock's full DLP suite, Acronis will offer users an approach to preventing data leaks from corporate Windows and Mac laptops, desktop computers, and virtualized Windows sessions and applications.
In a press statement, Serguei "SB" Beloussov, Founder and Executive Officer of Acronis said, "by adding DeviceLock's solutions to our portfolio of cyber protection products and services, we're giving our partners and customers an easy way to deliver an unprecedented level of functionality among endpoint DLP solutions in an affordable price range. We are looking at both developing new solutions internally, as well as acquiring additional leading vendors to add even more capabilities to our existing repertoire. The world of IT security is always changing, and we are determined to continue evolving our solutions to meet the ever-changing needs of the market."
Ashot Oganesyan, DeviceLock CTO and Founder also added, "by merging with Acronis, we can accelerate product innovation, expand our distribution channel, and leverage our existing technology to meet customer requirements. 
Learn more about Acronis.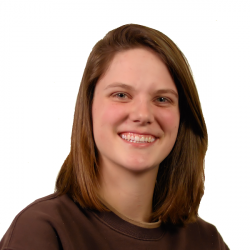 Latest posts by Tess Hanna
(see all)