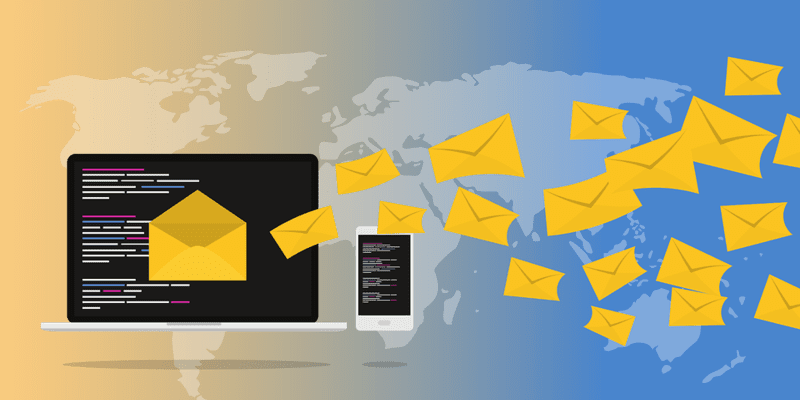 Acronis has released a new advanced protection pack for Acronis Cyber Protect Cloud. Powered by the solution from Perception Point, the new Advanced Email Security pack gives service providers the ability to enhance and extend their cybersecurity capabilities by detecting and stopping all email-borne cyber threats before they can reach their clients' end-users. The native integration of Acronis Cyber Protect Cloud with Advanced Email Security means MSPs can use one solution to extend their cyber protection services to protect their clients' Microsoft 365, Google Workspace, Open-Xchange mailboxes, or on-prem mail server.
Acronis offers backup, disaster recovery, and secure file sync and share solutions. The company also provides data protection in any environment, including virtual, physical, cloud, and mobile. Acronis True Image 2020 is personal backup software that enables users to duplicate their system, effectively capturing all of their data for system recovery or disk migration. Acronis Cyber Backup is aimed towards businesses of all sizes and offers proactive ransomware protection. Recently, Acronis acquired 5nine Software, CyberLynx, and DeviceLock. The vendor also released Acronis Cyber Protect.
The technology in Advanced Email Security scales to cover 100 percent of the email traffic and reduces scanning time to a maximum of 30 seconds. As a result, Advanced Email Security enables MSPs to automatically:
Stop phishing and spoofing attempts:

Users can leverage threat intelligence, heuristics, URL, reputation checks, unique computer vision algorithms, Domain-based Message Authentication, DomainKeys Identified Mail (DKIM), and Sender Policy Framework (SPF) record checks.
Detect advanced evasion techniques:

To accomplish this, the solution recursively unpacks embedded files and URLs, and separately analyzes them with dynamic and static detection engines.
Prevent malware and email threats that get past conventional defenses:

These threats include advanced persistent threats and zero-day attacks. By leveraging Perception Point's unique CPU-level technology, it acts earlier in the attack chain to block exploits before the malware is released and provides a clear verdict within seconds.
In a press statement, Jan-Jaap "JJ" Jager, Board Advisor and Chief Revenue Officer at Acronis, said, "email is both business-critical and the top threats vector for organizations today. For service providers, preventing email threats from reaching their clients is vital. The new Advanced Email Security pack marries the best-in-class technology from Perception Point with the unified cybersecurity, data protection, and endpoint protection of Acronis Cyber Protect Cloud. As a result, MSPs have everything needed to keep clients secure and their business efficient and profitable."
To learn more about Acronis, click here.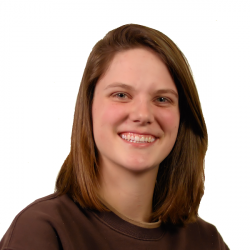 Latest posts by Tess Hanna
(see all)