Acronis Announces Plans for Acronis Global Cyber Summit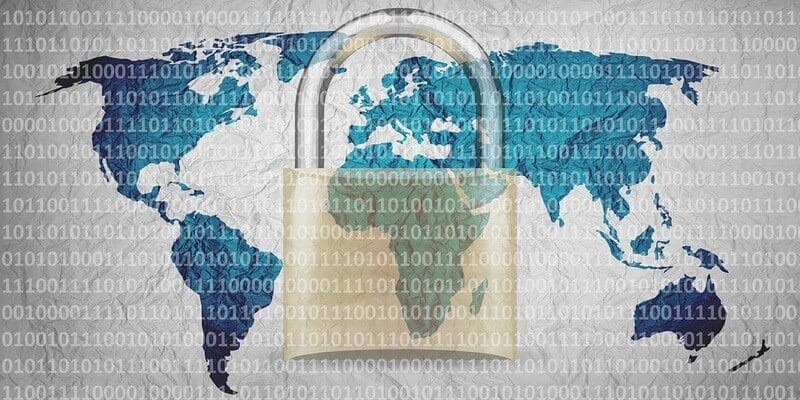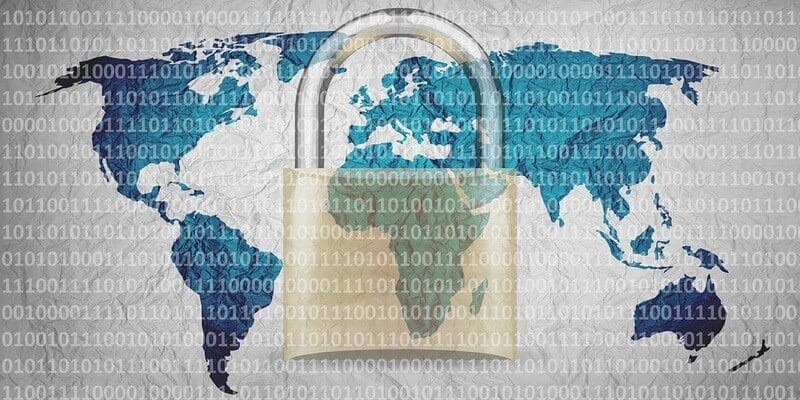 Cyber protection solution provider, Acronis, has announced its first Acronis Global Cyber Summit, to be held at the Fontainebleau Resort in Miami, FL from October 13-16, 2019. Bringing global partners, ISVs, and industry pundits together, the summit will be focused on improving the protection of vital data assets and systems for both enterprises and small businesses.
The two-and-a-half day conference will feature presentations from a range of experts, including noted cybersecurity expert and co-host of television's Shark Tank, Robert Herjavec, former FBI counterintelligence operative and author Eric O'neill, and security analyst and writer Keren Elazari.
In a press statement, Elazari said, "given recent changes in technology and how we're using data today, the industry finds itself at a crossroads when it comes to protecting the digital assets. The organizers of the Acronis Global Cyber Summit seem to have struck on an interesting vision for what the future of both the data protection and cybersecurity industries holds. I'm looking forward to being part of the discussion."
Acronis aims to integrate data protection and cybersecurity to create advanced cybersecurity, thereby ensuring the safety, accessibility, privacy, authenticity, and security of data (SAPAS, or the Five Vectors of Cyber Protection). The Acronis Global Cyber Summit will bring this vision into focus as industry leaders and experts explore how cyber protection can better meet the needs of today's IT professionals and businesses to protect all applications, data, and systems.
To develop a larger ecosystem that delivers SAPAS-based cyber protection, Acronis recently opened early access to third-party developers to the Acronis Cyber Platform. Access to the platform, which will be made publicly available at the Acronis Global Cyber Summit, allows for broader support for data protection, and the development of applications so developers can expand the integration and functionality of their apps, while gaining access to Acronis' ecosystem.
Acronis Founder and Executive Officer, Serguei Beloussov, also added, "our community is critically important to us and this event will bring to life the vision of SAPAS that we've been building across all facets of our business during the last five years. We couldn't be more excited to bring it all together and share it with our ecosystem of trusted advisors and partners."
To read Acronis' full press release, click here.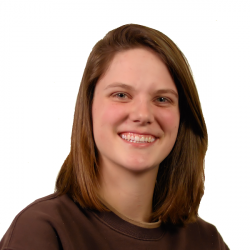 Latest posts by Tess Hanna
(see all)