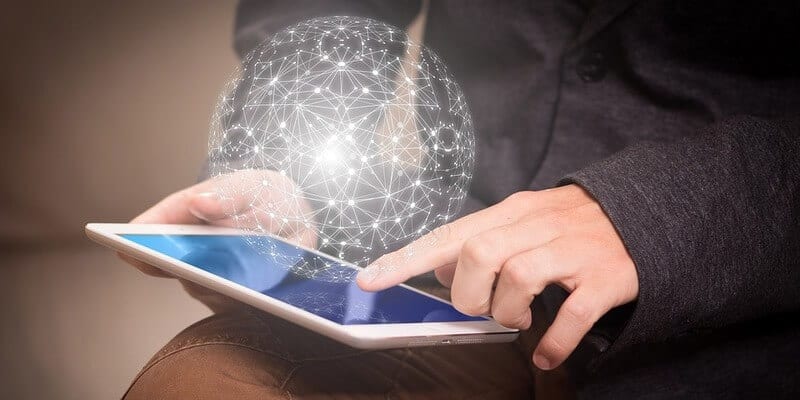 Cyber protection solution provider, Acronis, recently announced the opening of its core platforms, enabling third-party developer access to the Acronis Cyber Platform. This encourages expanded functionality and application integrations. The Acronis Cyber Platform features a series of APIs supported by software development kits (SDK) and sample code. Acronis is opening the platform with new open APIs, offering the access that was previously only available to Acronis and select integration partners, including Microsoft, ConnectWise, and Google.
In a press statement, Founder and CEO of Acronis, Serguei Beloussov said, "extending our proven cyber protection solutions with the opening of our platform and its APIs brings our vision to market and presents an opportunity for ISVs, OEMs, service providers and developers at organizations to extend their applications and extend the functionality of the Acronis suite or cyber protection solutions and make them available to our partner ecosystem.
We're known for engineering excellence and we hope to see rapid innovation by developers around the world as they leverage the massive growth of the world's data, coming from sources such as AI, IoT, edge, and cloud. ISVs, OEMs, service providers, customers, and partners can differentiate and drive revenue for their businesses by building on the Acronis Cyber Platform and accessing the Acronis value chain."
Through accessing the platform, developers can create new data sources, data locations, data management functionality, and integrate their applications with Acronis cyber protection solutions. In addition to this, they can integrate Acronis into their application, marketplace, or system. Acronis currently serves a community of 50,000 channel partners, 500,000 businesses, and 5,000,000 end-users.
The Acronis Cyber Platform is currently in early access availability. Throughout the early access period, developer support is available. General availability, formal training, and certification for the Acronis Cyber Platform will be available at the Acronis Global Cyber Summit 2019 in Miami, FL, October 13-16.
To read Acronis' full press release, click here.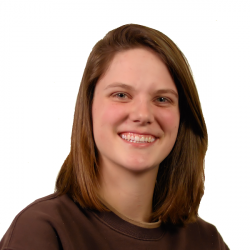 Latest posts by Tess Hanna
(see all)