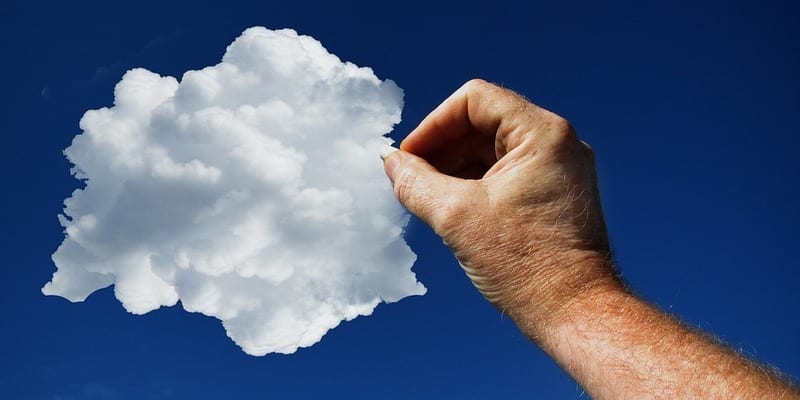 Hybrid cloud data protection and storage provider, Acronis, recently announced its new partnership with Microsoft in order to integrate Acronis' data protection products with Microsoft's Azure Cloud Services. This partnership will enable users and service providers to store their data or their clients' data in the Azure cloud. Additionally, Azure will be a storage destination option, as well as Acronis Cloud and other public cloud vendors in future editions of Acronis tools.
Based on user and partner requests, Microsoft and Acronis are now working together to provide native integration of Acronis solutions with Azure services. Service providers are able to purchase Azure storage from Microsoft directly, or Acronis can include the cost of Azure storage as part of a single invoice.
President of Acronis, John Zanni stated, "a lot of products that we build deliver value to clients using Microsoft technology. With easy, reliable, and efficient backup and built-in security in the form of active protection against ransomware, our clients enjoy complete protection of their data. Adding Azure as a native storage destination increases their options, making Acronis solutions even more attractive to use. For any organization that has built their strategy on Microsoft, this is great news."
The partnership between Acronis and Microsoft will go beyond Azure integration. The providers will extend the artificial intelligence (AI) functionality of Acronis Active Protection. This tool has prevented over 200,000 ransomware attacks in the past year already.
Judy Meyer, General Manager of ISV partner at Microsoft, also discussed the partnership, saying, "it's great to see how Acronis is transforming the services it offers to its customers, innovating in anti-ransomware and data protection. Microsoft and Acronis have worked closely together over several years in planning the adoption of public cloud services as part of Acronis' portfolio, and we're delighted to see the progress that's been made in using Azure and the Microsoft AI platform."
To read Acronis' full press release, click here.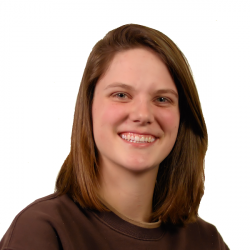 Latest posts by Tess Hanna
(see all)