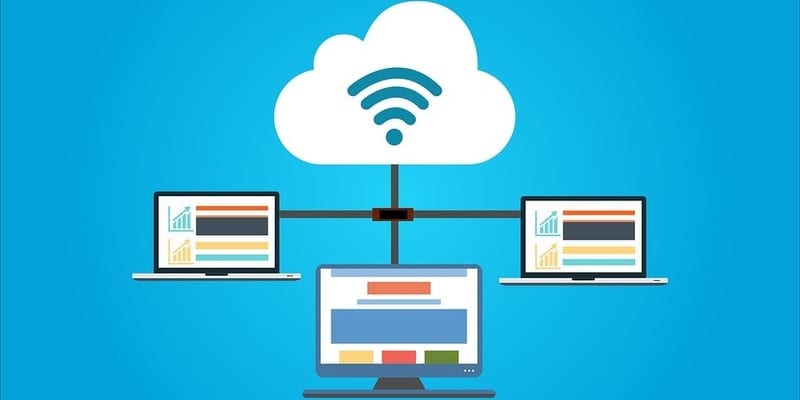 Cyber protection and hybrid cloud solution provider, Acronis, recently announced a significant update to the Acronis Data Cloud platform. The update to Acronis Data Cloud 7.8 includes cloud-to-cloud Microsoft Office 365 protection, enhanced ransomware protection, and a blockchain-powered data notarization and e-signature solution for service providers.
Acronis Data Cloud is currently known for supporting native integration through the use of hosting automation platforms, Professional Services Automation (PSA) systems, and Remote Monitoring and Management (RMM) tools. Additionally, the platform allows service providers to bring their new services to market through their already existing client management infrastructure.
In conjunction with this update, Acronis is also enacting the previously announced integration with Microsoft Azure Cloud Services and Google Cloud. This continues the provider's strategy to protect all applications, data, and systems while also providing users with control and flexibility over their protected data. With native integration, service providers will have the ability to send backups to Microsoft Azure Storage and Google Cloud Storage without the need for difficult agreement processing or configurations. Managed service providers (MSPs) are enabled to leverage Azure and Google data centers under their Acronis contract.
In a press statement, President of Acronis, John Zanni said, "everybody needs cyber protection and we make it easy to sell and to use. We listened to our partners' feedback and introduced new features that make it easier for them to meet the needs of their customers."
The latest update to Acronis Data Cloud offers performance improvements, as well as the following new features: complete Microsoft Office 365 protection, Acronis Active Protection's enhanced ransomware, Acronis Notary Cloud, and physical data shipping.
Phil Goodwin, Research Director of Cloud Data Management and Protection at the IDC, stated, "there is a great opportunity for services providers to build a business by meeting the demands of the growing cyber protection market. The latest edition of the Acronis Data Cloud platform provides a set of products that providers can use to market their own comprehensive backup and ransomware protection solutions."
To read Acronis' full press release, click here.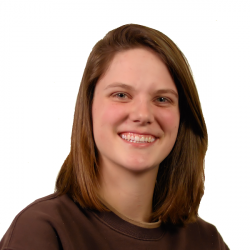 Latest posts by Tess Hanna
(see all)