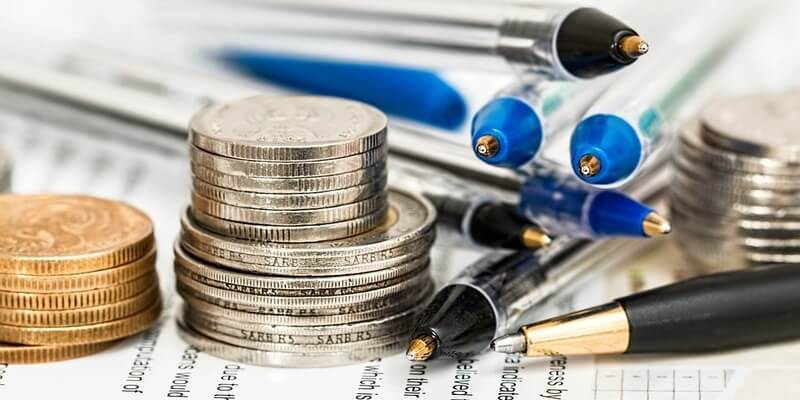 Cyber protection solution provider, Acronis, has announced a $10 million investment in the vendor's service provider incentive program. This incentive program is possible because of a recent $147 million investment by Goldman Sachs, announced by Acronis on September 18. That investment will help to facilitate the development of products such as the Acronis Cyber Platform, which allows third-parties to customize, extend, and integrate the company's data protection solutions to meet the needs of their customers and partners.
Partners who sign up for a cloud service provider contract at the Acronis Cyber Summit will get six months of free usage. Any other new cloud service provider who signs up to be a partner between October 7 and December 31, 2019, will get three months of free usage. Additionally, Acronis is launching a program in Q4 that will educate traditional resellers on the benefits available if they convert to MSPs.
In a press statement, CEO and founder of Acronis, Serguei Beloussov said, "the Acronis network has over 5,800 active service providers who are building and growing their business with Acronis' cyber protection solutions. In the U.S. alone, there are over 4,400 traditional software resellers transacting with Acronis who expressed an interest in adopting the service provider business model to increase their recurrent revenues, acquire new customers and decrease customer churn. With the launch of this new incentive program, we are giving traditional resellers an opportunity to grow with us and build a profitable business as service providers, as well as offering MSPs the option to jumpstart their cyber protection business with Acronis."
Acronis is also increasing its engineering capabilities and acquiring new teams and technologies to facilitate the development of products, including:
Acronis Cyber Protection solutions, which ensure data safety, privacy, accessibility, security, and authenticity.

Acronis Cyber Platform, allowing third-party developers to customize, extend, and integrate cyber protection into their solutions.

Acronis Cyber Infrastructure, which provides a cost-efficient and secure environment for running cyber protection solutions and data storage.

Acronis Cyber Cloud, which alls service providers and enterprise IT companies to deliver cyber protection services to end customers.
To read Acronis' full press release, click here.
Looking for more? Consider downloading our free Backup and Disaster Recovery Buyer's Guide to compare the top products available on the market with full page vendor profiles, questions to ask before purchasing, our bottom line analysis, and more. If you're on the lookout for other data protection resources, check out our Disaster Recovery as a Service Buyer's Guide and our Data Protection Vendor Map for more!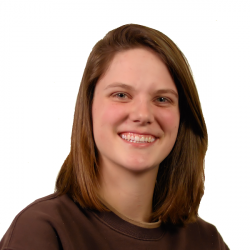 Latest posts by Tess Hanna
(see all)