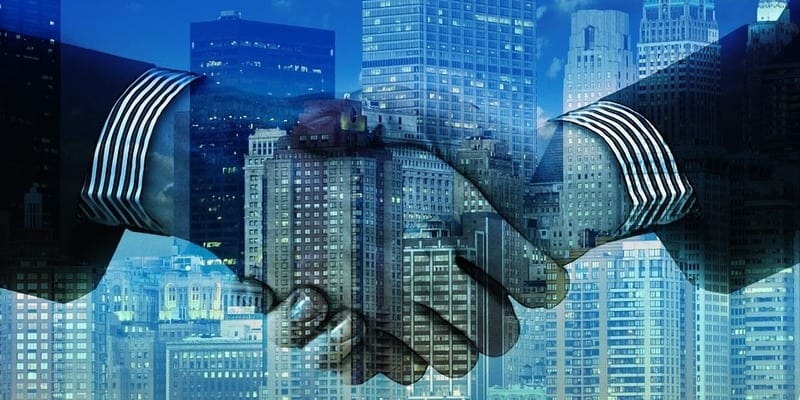 Data as a Service provider, Actifio has recently announced an extended strategic alliance with IT infrastructure solutions and services vendor, Locuz. Through this partnership, Actifio will broaden its Data as a Service platform with data management and multi-cloud capabilities. As Locuz is headquartered in Hyderabad, India, the providers' services will be available to organizations globally.
Locuz has also launched its new managed services resource, Conquo. The offering is an application-centric, SLA-driven data protection and virtualization platform powered by Actifio. The enterprise Data as a Service solution offers users a scalable copy data management platform, which allows a series of new features for an organization's network, cloud, and server infrastructure. Conquo, in conjunction with Actifio, offers capabilities such as:
Instant Disaster Recovery

Incremental Forever Backup Resources

Unlimited access to data wherever it is stored

On-Demand Cloud Consumption Pricing Model with predictable usage costs
On the alliance, President of Locuz, Uttam Majumdar said, "at Locuz, we are constantly evolving our operations in order to keep up with the industry, especially in the context of cloud emergence and the rising threat to data ecosystems. By collaborating with Actifio on Conquo, we are now able to provide organizations with the tools they need to protect their data on-premise or in the cloud, regardless of its platform."
The co-founder and CEO of Actifio, Ash Ashutosh stated, "as we continue to expand our global reach, this collaboration with Locuz is instrumental in bringing our platform integration capabilities to a new region, and the launch of Conquo represents the next step in our journey. As Locuz continues to provide its customers with a range of innovative solutions, Actifio is proud to play a role in their next phase of bringing data protection and virtualization technology to customers in India and beyond."
To learn more, click here to read Actifio's full press release.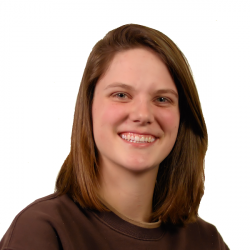 Latest posts by Tess Hanna
(see all)