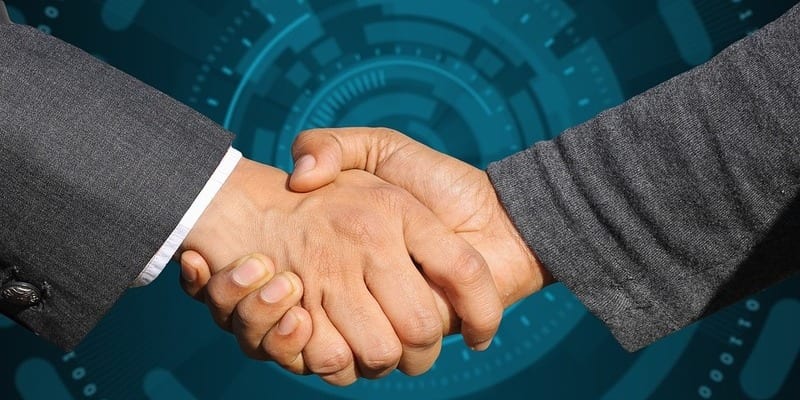 Enterprise Data as a Service (DaaS) software provider, Actifio, has announced a partnership with cloud computing solution and consulting services provider, Onix. Through this alliance, users will be provided with a cloud infrastructure supported by disaster recovery and data replication services powered by Actifio. This enables businesses to bring their on-prem environment to the cloud.
The alliance between Actifio and Onix allows for collaboration between the two providers, which will bring users infrastructures paired with data replication and disaster recovery insurance. These combined capabilities will allow businesses to fully invest in data migration, facilitating business continuity for mission-critical applications, as well as continuous data access.
In a press statement, Director of Cloud Professional Services at Onix, John Lawler said, "our mission at Onix is to provide our clients with the highest level of organizational efficiency through our cloud-based solutions. Our alliance with Actifio provides the perfect opportunity to expand our comprehensive portfolio of options. As we increase our focus on these cloud-driven digital transformations, we're looking forward to building this great collaborative relationship with Actifio."
Vice President and General Manager of Cloud solutions at Actifio, Ashok Ramu added, "as enterprises seek out the latest data management and cloud infrastructure solutions to meet their evolving digital needs, Actifio is excited to join forces with Onix to add our Data as a Service platform to their cloud-focused initiatives Onix can now provide their clients with an even more enhanced, secure cloud experience with unprecedented data accessibility while simultaneously driving innovation and efficiency within their businesses."
Actifio's software platform is powered by Virtual Data Pipeline technology, which frees data from traditional infrastructure in order to accelerate the adoption of hybrid cloud, build better applications, and improve business availability and resiliency. In addition to this, Onix offers its own standalone products, aside from the company's alliance with Actifio.
To read Actifio's full press release, click here.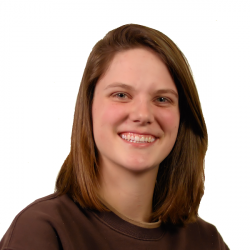 Latest posts by Tess Hanna
(see all)