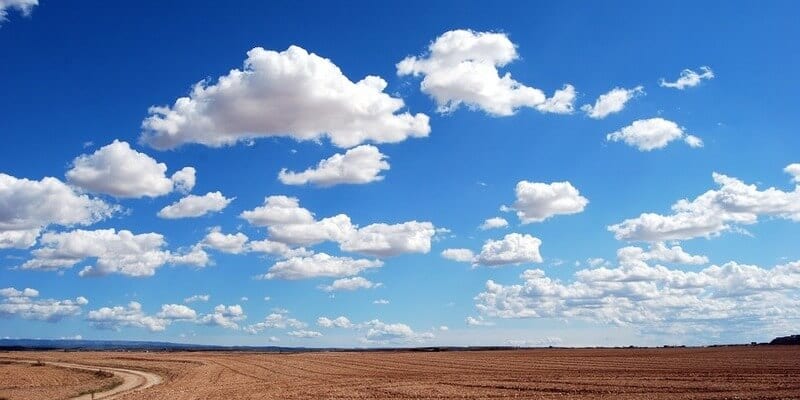 Multi-cloud copy data management solution provider, Actifio, recently announced the release of Multi-Cloud Mobility and Automation, which enables global organizations to deliver enterprise-level disaster recovery that leverages the on-demand capabilities of Amazon AWS, Google Cloud Platform, Microsoft Azure, and IBM Cloud. Businesses now have the ability to leverage public cloud platforms for disaster recovery, with no fear of lock-in to any cloud platform.
The release of Actifio Multi-Cloud Mobility and Automation is happening as data professionals arrive in Boston for Actifio Data Driven 2019, the provider's annual conference for business leaders and technologists from around the world who are driving data transformations in their organizations. The event will take place on June 18-19 at the Intercontinental Hotel in Boston.
In a press statement, co-founder and CEO of Actifio, Ash Ashutosh said, "Actifio continues to lead in providing maximum flexibility and seamless migration of large, mission-critical databases and workloads. Organizations are navigating their digital transformation journeys with a blend of on-premises infrastructure and cloud services. By extending our unique Cloud Mobility feature with full multi-cloud capabilities, Actifio Sky Platform continues to be the ultimate modern data management software, doing more to increase the speed and reduce the cost and pain of this transformation than anything else offered by either the hardware-dependent players or the narrowly focused software tools."
The Actifio Sky Platform's Multi-Cloud Mobility and Automation provides reduced cost disaster recovery solutions for on-prem and/or on-cloud applications to improve business availability, using one or more public cloud platforms, with no lock-in to any of them. By leveraging Actifio's OnVault technology, organizations are able to leverage object storage to directly access applications, automate instant recovery in the event of a disaster, and eliminate the time needed to migrate data to expensive block storage and the associated block storage and CPU costs.
The Major Financial Services Company also added, "we have been a very happy Actifio customer for more than three years, using the platforms for backups and DR (disaster recovery) of our on-premises environment. We wanted to use AWS for on-demand DR instead of our on-premises DR data center to reduce costs. We evaluated and started using Actifio's Cloud Mobility feature to perform on-demand DR in AWS for our on-premises VMware VMs. We regularly run DR audits of many virtual machines in under an hour."
To read Actifio's full press release, click here.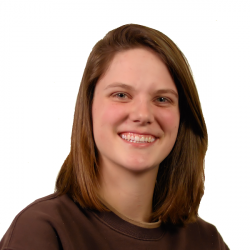 Latest posts by Tess Hanna
(see all)