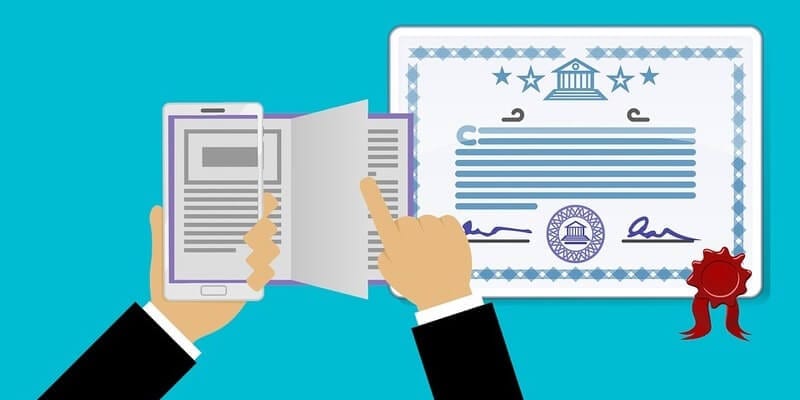 Multi-cloud copy data management software and data protection solution provider, Actifio, has announced that its Actifio VDP 9.0 (Virtual Data Pipeline) platform has achieved certified integration with SAP HANA. The solution is designed to reduce recovery time, as well as total cost of ownership for businesses on-premises and in public cloud environments.
In a press statement, Vice President of Global Strategic Customers at Actifio, John Vincze said, "we are delighted to announce our latest certification with SAP HANA. The ability to interoperate with SAP HANA provides our SAP enterprise customers a superior 'incremental forever' approach, which offers the industry's lowest RTO/RPO (recovery time objective and recovery point objective) and most rapid database cloning for DevOps."
The SAP Integration and Certification Center (SAP ICC) has certified that Actifio VDP 9.0 integrates with SAP HANA using standard integration technologies for traditional backup and disaster recovery approaches, as well as a lower RTO/RPO. With this certification, enterprises gain flexibility and the advantages of both approaches for data protection on SAP HANA, while also experiencing the benefits of the DevOps framework that Actifio delivers on-prem and in public clouds for organizations that use SAP HANA. Additionally, Actifio will continue to support a range of configurations on SAP HANA from stand-alone to Multitenant Database Containers (MDC).
Actifio is a solution provider for the most widely used enterprise applications, including those running on the SAP HANA business data platform. The Actifio Sky software powered by Virtual Data Platform, available on the SAP App Center digital ecosystem marketplace, AWS Marketplace, and Google Cloud Marketplace has assisted enterprise customers with accelerating their database cloning, backup, and recovery for faster analytics and patch testing for years. This can take place either on-premises or in any major public cloud.
To read Actifio's full press release, click here.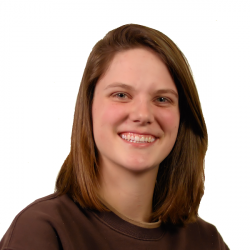 Latest posts by Tess Hanna
(see all)