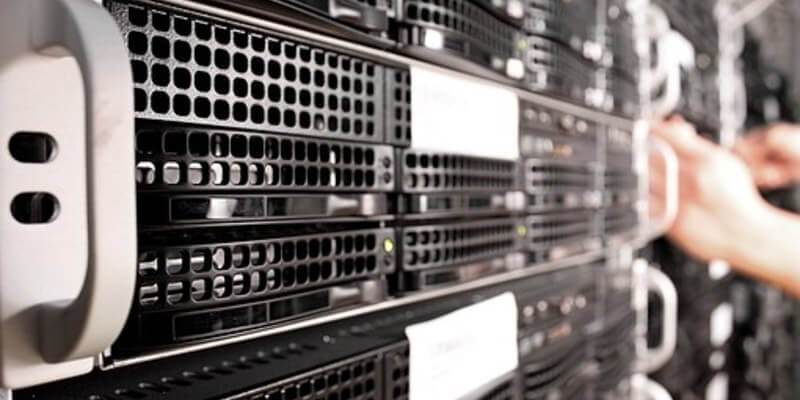 Provider of virtual machine (VM) backup solution for Hyper-V and VMware, Altaro VM Backup, Altaro, has recently announced that it will now enable users to back up their physical servers free of charge through its newest solution, Altaro Physical Server Backup. Organizations with virtualized environments sometimes also have a number of physical machines that require a significant amount of data protection. Achieving this level of protection is usually simpler when done through the same vendor.
As a physical to virtual, (or P to V), solution, Altaro Physical Server Backup meets this need by allowing users to back up physical servers and restore the backed up physical server to a virtual environment. This initial release is being offered as freeware, with community forum support. Future versions of this tool will also include additional functionality.
In a press statement, co-founder and CEO of Altaro, David Vella said, "we are delighted to expand our portfolio of backup solutions by providing our customers and partners with a reliable physical server backup solution, enabling them to back up their physical servers and restore them in virtual format."
Vella continued, adding, "we will continue adding to this product's feature set, with the first step coming up later this year. We'll be releasing integrated physical server backup functionality in Altar VM Backup for MSPs, so that managed service providers (MSPs) and IT consultants can centrally manage and monitor all their customers' physical server backups alongside their Hyper-V and VMware VM backups, through our multi-tenant cloud management console."
To read Altaro's full press release, click here.
Looking for more information on backup and disaster recovery solutions? Consider downloading our Backup and Disaster Recovery Buyer's Guide! This free resource gives you the ability to compare the top 23 products available on the market with full page vendor profiles. The guide also offers five questions to ask yourself and five questions to ask your software provider before purchasing. It's the best resource for anyone looking to find the right backup and disaster recovery solution for their organization. Additionally, consider consulting our Disaster Recovery as a Service Buyer's Guide, as well as our new Data Protection Vendor Map, to assist you in selecting the right solution for your business.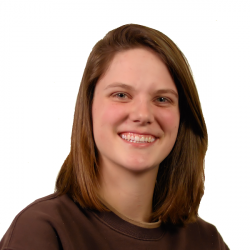 Latest posts by Tess Hanna
(see all)