Arcserve Launches New Arcserve X Series Appliances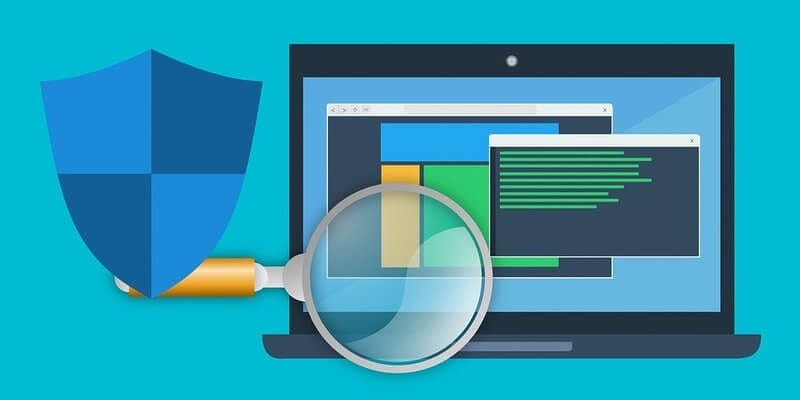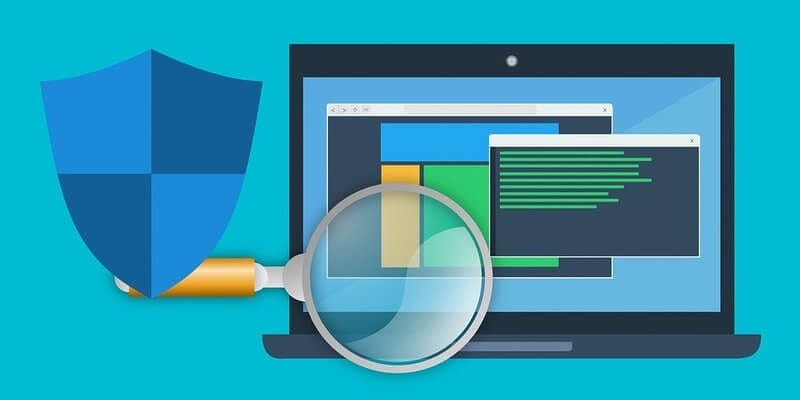 Arcserve, LLC recently launched Arcserve X Series Appliances Secured by Sophos. These are the first self-contained solutions with integrated cyber and data protection for enterprise data volumes. The new appliances combine deep learning endpoint protection and on- and off-site disaster recovery with over 3PBs of effective capacity in one unit, and linear expansion to increase capacity as needed.
Arcserve offers organizations several different backup products, including Arcserve Unified Data Protection (UDP), Arcserve Continuous Availability, Arcserve UDP Cloud Direct, UDP Cloud Hybrid, and a legacy offering. UDP provides comprehensive Assured Recovery for virtual and physical environments with a unified architecture and an easy-to-use console. The product enables organizations to scale their IT environments easily while delivering against recovery point and recovery time objectives, on-prem or in the cloud. It also allows for the automated disaster recovery testing of business-critical systems, applications and data, without business downtime or impact on production systems.
Arcserve X Series Appliances uncomplicate enterprise infrastructures and offer a higher ROI by eliminating discrete data protection and security strategies:
Powered by Arcserve UDP software, businesses protect complex workloads with heterogeneous technologies that can be unboxed and deployed in under 15 minutes;

Integrate Sophos Intercept X Advanced cybersecurity to prevent ransomware and hacker attacks, including credential harvesting, lateral movement, and privilege escalation;

Protect entire data centers with over 3PBs of effective capacity per unit; and,

Increase capacity as needed with linear expansion.
In a press statement, Ivan Pittaluga, CTO of Arcserve, said, "as the threat landscape evolves and data becomes more distributed in our work-from-home reality, it's become more critical than ever to invest in the highest-performing tools and services to keep priceless data safe. And, as more data is being produced it's equally important that organizations have a solution that can grow with them. Our new appliances are changing the game — giving organizations with enterprise-level data volumes the opportunity to use one solution for backup, cybersecurity, on-appliance, and cloud disaster recovery with options for high availability. No other appliance can do that, which is why we're so pleased to offer differentiated value that not only offers significantly higher ROI but peace of mind."
To learn more about Arcserve, click here.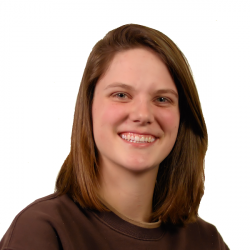 Latest posts by Tess Hanna
(see all)