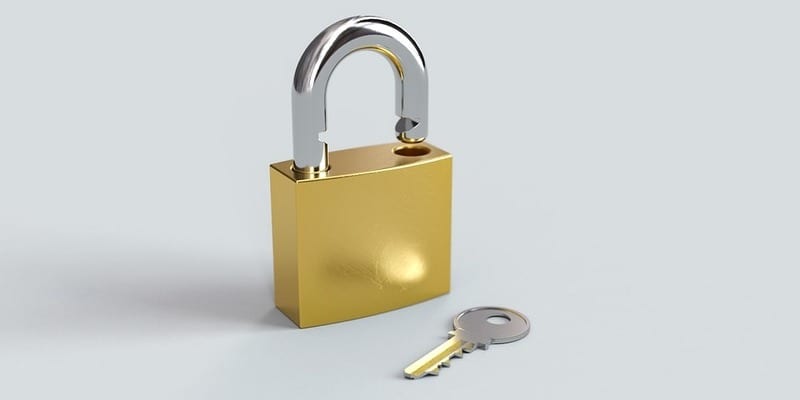 Data protection solution provider, Arcserve, recently announced the release of its third generation Appliance Series, designed for disaster recovery and application availability to provide businesses with a centralized option for on-appliance and offsite backup and disaster recovery (DR).
The series is powered by Arcserve Unified Data Protection (UDP) software, enabling it to bundle deduplicated storage, server processing, and networking with hardware and cloud services. This allows organizations to spin up copies of virtual and physical systems directly on the appliance, as well as in private or public clouds. Businesses also have the ability to leverage real-time replication with automatic failover and failback through the appliances as a means to protect mission-critical systems, data, and applications.
In a press statement, research director at IDC, Phil Goodwin said, "as organizations evolve to meet the needs of digital consumers, tackling the cost and complexity of disaster recovery is becoming more urgent. We've seen more companies seeking hybrid environments to better manage costs and seamlessly achieve recovery. By bundling DR with its appliance offering, Arcserve is pivoting from competitive approaches to provide a turnkey path to application availability. This approach simplifies DR and makes better utilization of infrastructure resources."
Arcserve appliances provide organizations with:
Integrated on-appliance and cloud-based DR with up to 20 CPU cores and 768GB RAM;

Onsite hardware support, as well as hardware with dual CPUs, SSDs, power supplies, HDDs, and RAM, and

The capacity to protect up to 504TBs of data per appliance and to manage up to 6PBs via a single interface.
VP of products at Arcserve, Oussama El-Hilali, stated, "our customers and partners told us they needed a more efficient approach to multi-tier data protection, so we made sure that was a priority with our new generation of appliances. This new series is particularly unique because it allows companies to spin up copies of virtual machines directly on-appliance. However, there are some cases where on-appliance recovery won't work – like if a data center is lost in a flood, fire, or other natural disaster. In that case, our appliances also allow companies to recover by running applications in virtual machines from the cloud. So, no matter the scenario, Arcserve can provide a bespoke approach to application availability."
To read Arcserve's full press release, click here.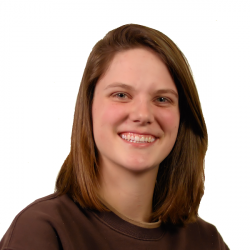 Latest posts by Tess Hanna
(see all)