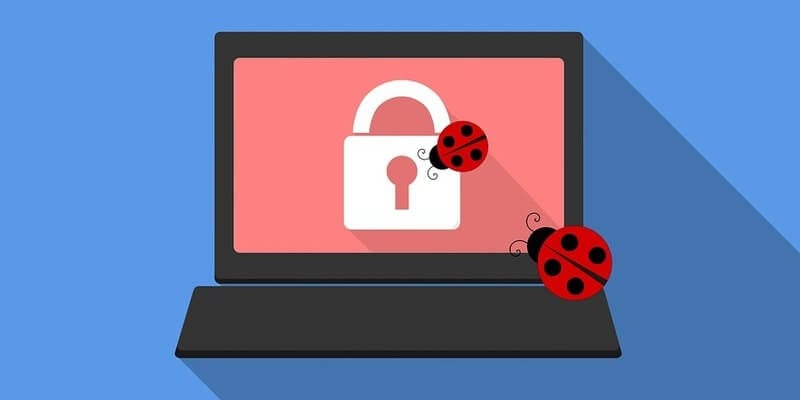 Arcserve recently released the results from new research that measures how cybercrime influences purchasing behavior and brand loyalty. The Arcserve study found that though most consumers are taking necessary security measures to protect their online accounts, organizations may not be doing enough to protect their data. Arcserve's survey covered almost 2,000 consumers across North America, the United Kingdom, France, and Germany.
The report revealed that 70 percent of organizations aren't taking the necessary precautions to adequately secure their private information and assume it has been compromised without their knowledge. As end-users become more aware of cyberattacks, trust in an organization becomes a more influential factor in purchasing decisions. The Arcserve study also found that almost 90 percent of consumers consider the trustworthiness of a company before buying a product or service and that 59 percent of consumers would probably avoid doing business with an organization that had experienced a cyberattack in the past 12 months.
Cyberattacks have become one of the largest business threats, but the effect of them on consumer behavior has not yet been widely understood. The report found that one in four consumers will abandon a business in favor of a competitor after a single ransomware-related service disruption. Additionally, over 66 percent of those surveyed stated they would move to a competitor if a business couldn't restore systems and applications within three days of a cyberattack. Over a third of respondents to the Arcserve study also said they would be willing to switch after only 24 hours of waiting to access their data.
In a press statement, CTO of Arcserve, Oussama El-Hilali said, "consumers are clearly already hesitant about working with companies hit by cyberattacks, and they just won't tolerate disruption as businesses figure out recovery and remediation plans after-the-fact. The findings represent a stark warning for all organizations given that one in four of their customers will be gone immediately upon disruption, with many more losing patience within 48 hours. Businesses must do more to ensure they're protecting their data from cybercriminals and mitigating the chance they'll experience extended downtime. We recommend a two-pronged approach where cybersecurity, backup, and disaster recovery are deeply entwined."
Though there are many negative ramifications caused by cyberattacks, organizations that take proactive steps and mitigate the effects of ransomware will benefit in the long run.
Learn more about Arcserve.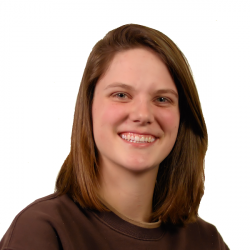 Latest posts by Tess Hanna
(see all)