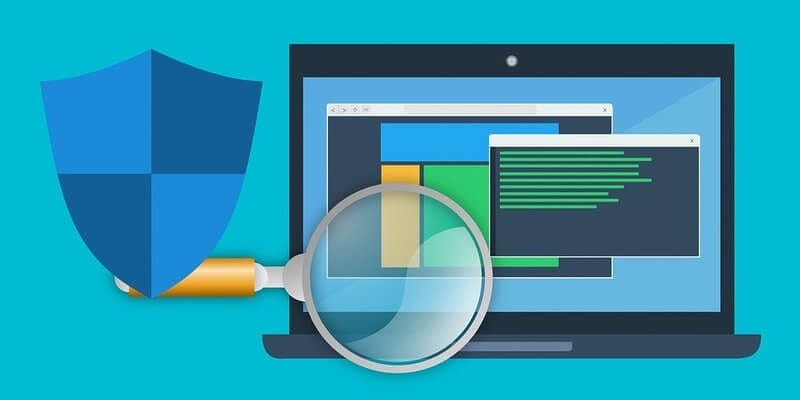 Assured Data Protection recently announced the release of ProtectView, the new centralized platform that enables organizations to proactively manage their complete Rubrik estate. The solution is designed to support real-time data protection, data backup, and disaster recovery. ProtectView provides businesses and MSPs with real-time visibility of all Rubrik Systems and assets, across any on-prem and cloud IT infrastructures, through a single management user interface.
Assured Data Protection eliminates the complexity, expense, and management of in-house backup, recovery, and data protection by offering it as a managed service. The provider combines award-winning Rubrik software with its technical and operational expertise, including more than 100 collective years of industry experience. Assured Data Protection tailors its solutions to meet the individual business needs of mid-market enterprises, making them affordable and achievable, from on-premise private clouds to hybrid cloud approaches. 
ProtectView's automated processes help to eliminate manual interventions, increase efficiency, and free up essential resources to address core IT responsibilities. Real-time reporting delivers a granular view of entire Rubrik estates. The scalable platform can operate on a single node or multiple-node Rubrik clusters, depending on specific user requirements.
In a press statement, Simon Chappell, CEO of Assured Data Protection, said, "we're committed to protecting people's data, it's in our DNA as individuals and as a business. ProtectView is part of our core managed service. It complements the Rubrik data plane management strategy and we're delighted to have transformed ProtectView into a standalone proposition that is now available to the wider Rubrik community. What's even more exciting is that we've only scratched the surface of what the platform is capable of. It's constantly evolving and can be configured to support any number of enterprise functions."
ProtectView also offers the channel a new proposition: MSPs, resellers, and distributors now have the opportunity to provide their channel partners with a dedicated Rubrik management platform. MSPs and other vendors can offer ProtectView as a managed service to help users adopt Rubrik, or scale their existing Rubrik operations.
To learn more about Assured Data Protection, click here.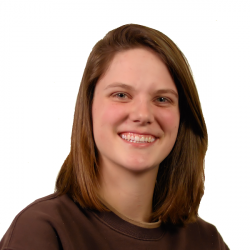 Latest posts by Tess Hanna
(see all)