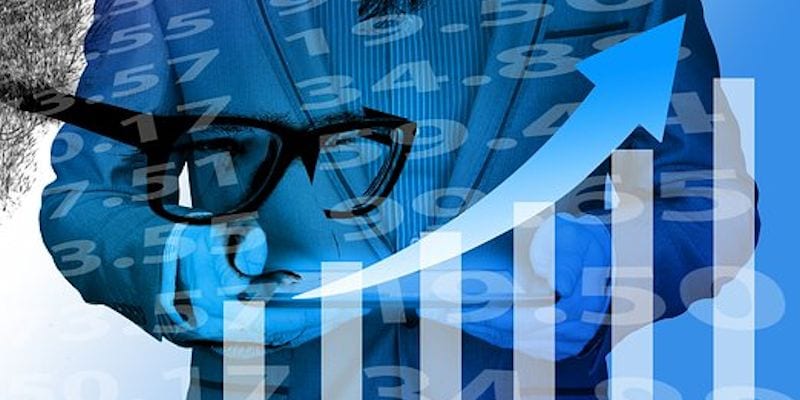 As 2017 winds down, many organizations are beginning to plan for the coming year. This article will take a look at some standout backup and disaster recovery statistics from the past year that aim to help with future planning.
When it comes to preparing for a disaster, you can never be too careful – or too prepared. The following stats from the past 12 months are concerning, but also valuable. Keep this information in mind when planning your backup and recovery strategy for 2018:
Hardware failure is a top cause of data loss and downtime
If your business experienced any downtime this year, hardware failure may have been the reason. About 45 percent of total unplanned downtime is caused by hardware failures, according to Dynamic Business Technologies. Downtime has other causes as well, the most popular reportedly being loss of power, software failure, data corruption, external security breaches, and accidental user error.
Legacy technology systems create security risks for your business; implementing modern technology can mitigate that risk. Keep in mind that backing up your data to the cloud means you can access it off-site if your office loses power.
Nearly half of IT providers say phishing emails were behind ransomware attacks
About 48 percent of IT providers say phishing emails were behind ransomware attacks. However, 36 percent say the lack of employee cybersecurity training was to blame. To protect your business, ensure your staff is properly trained, especially on security best practices.
Using multiple vendors leads to losing an average of 2.36 TB of data
Utilizing four or more data protection solution providers contributed to the highest average data loss of 5.47 TB, according to Dynamic Business Technologies.
The publication went on to say, "The second highest average loss of data was 4.02 TB, resulting when no data protection solution was implemented. The lowest amount of data loss (0.83 TB) occurred when only one data protection solution vendor was selected."
Using just one vendor could lead to less data loss.
Small percentage of businesses are confident that their current data protection solution can keep up with the speed of solid state drives (SSDs)
Only 20 percent of organizations completely trust that their data protection tool can keep up with with the speed of solid state drives (SSDs), however, many have chosen SSDs over hard disk drives (HDDs) because that allows them to accommodate a larger bandwidth and transfer files more quickly, Dynamic Business Technologies reported. Deploying a hybrid model and backing up your data to a drive and the cloud often means you can recover more quickly and securely.
Malicious attacks are number one emerging trend
When looking at emerging trends in this space, malicious attacks ranks first followed by the influence of social media, according to Dynamic Business Technologies. The publication also reported that reputational damage and the loss of key employees are important considerations for businesses; those two concepts can reportedly be just as damaging as cyberattacks and outages for your business.
Ransomware is an issue for small businesses
Ninety-five percent of IT service providers agree that ransomware is an issue for small businesses and about 90 percent of IT service providers have reported recent ransomware attacks on small companies. Approximately 60 percent of managed service providers (MSPs) reported 1-5 ransomware attacks and 40 percent reported more than 6.

Ashley is an editor/writer for Solutions Review and sister site Techfresca.com. She has been honing her skills as a multimedia content creator for the last decade, including working in live television for a top 10 market station.

Latest posts by Ashley Troutman (see all)