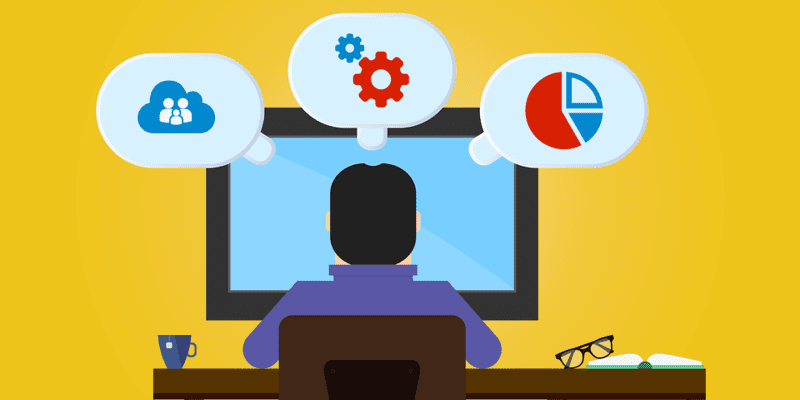 Enterprise backup and recovery provider, Bacula Systems, recently announced updates to the trial version of its backup and recovery solution, Bacula Enterprise Edition, meant for medium and large enterprises. Users who wish to test the tool can do so through a free trial process. The latest version of the trial software offers comprehensive documentation with specific test scenarios and use cases.
Frank Barker, CEO of Bacula Systems, stated, "this trial experience is effectively the same as Bacula Enterprise Edition's latest version 10 software, and gives potential customers a real taste of the high levels of control and advanced customization enjoyed by our customers in data centers and large IT departments. It also offers potential customers the opportunity to experience our high-quality support services, which are acknowledged by our customers to be the very best in the industry."
The Trial Guide documentation provides details on backing up Windows and Linux clients when using Bacula's Amazon S3 Cloud module. The module enables users to manage network bandwidth when transmitting backup data to the cloud. Additionally, the module assures that backing up to the cloud will not monopolize the network. Users are also able to practice concurrent asynchronous download and upload, along with multiple bucket support in one storage daemon.
VP of sales and marketing at Bacula Systems, Aristide Caraccio, also made a statement, saying, "Bacula Systems does not charge by data volume and comprises of especially modular components, so it is especially scalable and cost-efficient for large IT departments. Because of Bacula's other MSP-friendly features, such as REST API and Global Endpoint Deduplication, many hosting, IaaS and MSP businesses are now switching to Bacula. They also benefit from native Azure integration and BCloud Service, a user-oriented front-end designed to safely delegate simple and restricted backup administrator tasks to an end user, used by large enterprises and managed service providers. These MSPs gain significant functionality benefits when changing from their legacy backup solution to Bacula, as well as drastically reducing their costs."
To read Bacula Systems' full press release, click here.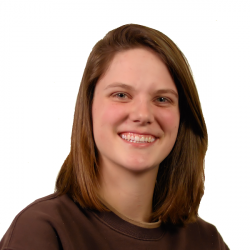 Latest posts by Tess Hanna
(see all)