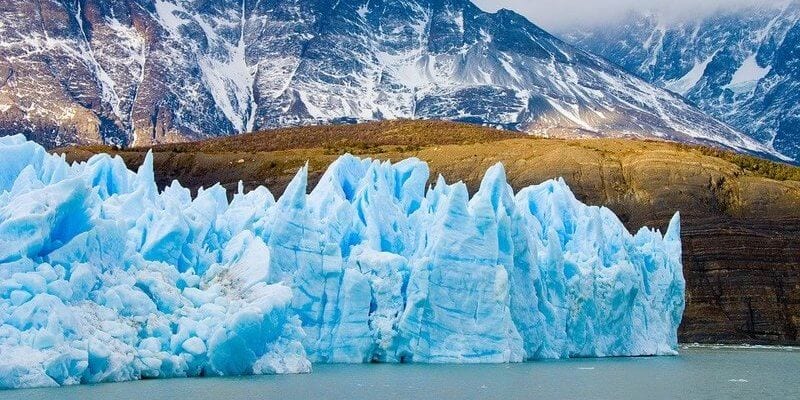 Backup solution provider, Bacula Systems, has announced its new Amazon Glacier module. This new module benefits users that want to back up data to the Glacier cloud, and also increases the vendor's flexibility to backup data across different clouds and other storage destinations. Simultaneously, the module allows users to manage data recovery more quickly and easily. This addition complements Bacula Enterprise's already existing integration with Google Cloud, Azure, Oracle Cloud, and Amazon S3.
In a press statement, CEO of Bacula Systems, Frank Barker said, "Bacula's backup orchestration capabilities are especially well developed for a world where IT environments are becoming increasingly complex with on-premise, off-premise, private and public clouds; all combined with the challenge of high data growth. Bacula Systems provides its customers with an advanced, agile, modular backup and recovery solution for the modern era of computing."
Aristide Caraccio, Vice President of Sales and Marketing for Bacula Systems also added, medium to large enterprises that require a Hybrid Cloud strategy with hot and cold storage needs should look at Bacula's ability to change their situation for the better. Today, every minute that an online business's services are unavailable means revenue loss that can be counted. Bacula is focused on leading the industry with its advanced cloud backup solutions. We enable our customers to get faster data recovery and so be more competitive in their own respective industries."
Bacula Enterprise software is designed so that businesses can deploy the solution for their entire physical, virtual, cloud, and hybrid environments, regardless of architecture, all from a single platform. Additionally, the provider serves many customers, including NASA, Texas A&M University, Swisscom, and Sky.
To read Bacula Systems' full press release, click here.
Looking for more information on backup and disaster recovery solutions? Consider downloading our Disaster Recovery as a Service Buyer's Guide! This free resource gives you the ability to compare the top 23 products available on the market with full page vendor profiles. The guide also offers five questions to ask yourself and five questions to ask your software provider before purchasing. It's the best resource for anyone looking to find the right backup and disaster recovery solution for their organization. Additionally, consider consulting our Backup and Disaster Recovery Buyer's Guide, as well as our new Data Protection Vendor Map, to assist you in selecting the right solution for your business.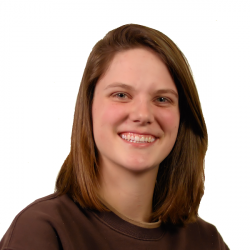 Latest posts by Tess Hanna
(see all)