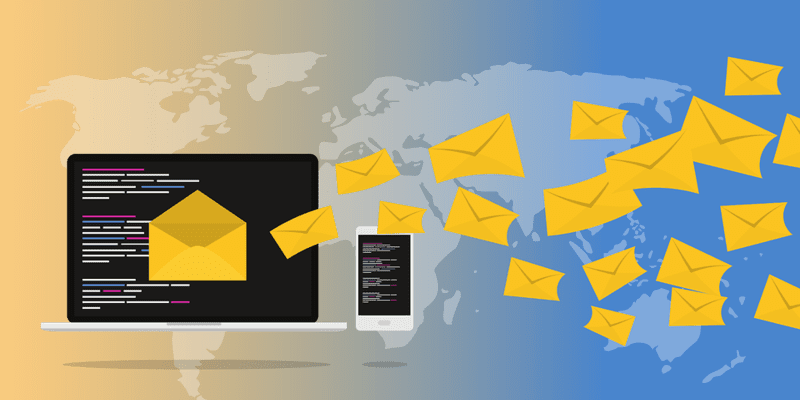 Cloud-enabled security and data protection solution provider, Barracuda Networks, Inc., recently announced an email protection bundle, which includes the full capabilities of Barracuda's email security protection. This new bundle is offered to users with a single SKU for reduced deal friction, less administration, and a faster sales cycle. Barracuda Total Email Protection bundle provides users with a safeguard against fraud, socially engineered business email attacks, and account takeover. The bundle includes Barracuda Essentials, Barracuda Sentinel, and Barracuda PhishLine.
Ezra Hookano, vice president of channels at Barracuda, stated, "email security was once viewed as a way to stop spam from bogging down workflows – now it is viewed as mission critical and requires a multilayered security approach to successfully protect targeted employees, applications, and data. With this announcement we are fulfilling a strong demand from our partner community to offer a single SKU for the full stack of our email protection solutions, offering an easier way for customers to buy all the email protection they need, the simplest way possible."
Barracuda provides users with a combination of capabilities, including data protection, gateway security, AI-based targeted threat protection, and user awareness training to deliver comprehensive protection against email-based threats.
President and founder of Accellis Technology Group, Inc., Joseph Marquette spoke about the bundle, saying, "we've been looking for a one-stop-shop for email security, and Barracuda's Total Email Protection bundle makes that a reality for us. Now we can easily offer our customers email security, protection powered by AI, security awareness training, and backup, all in one easy-to-understand package. This will simplify our sales process significantly, and that really sets Barracuda apart from the competition."
Barracuda Total Email Protection bundle gives users an end-to-end solution against social engineering and email-borne targeted attacks. Features include:
Email protection: Barracuda offers protection against email-based threats. This includes data resiliency, business continuity, and email security.

Protection for people, brands, and businesses: Barracuda's security portfolio and AI platform combined with Barracuda PhishLine compiled data insights and training features allow users to protect their technical assets, employees, brands, and businesses.
To read Barracuda's full press release, click here.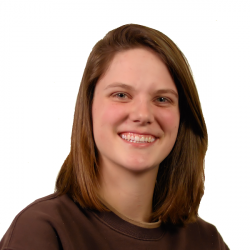 Latest posts by Tess Hanna
(see all)