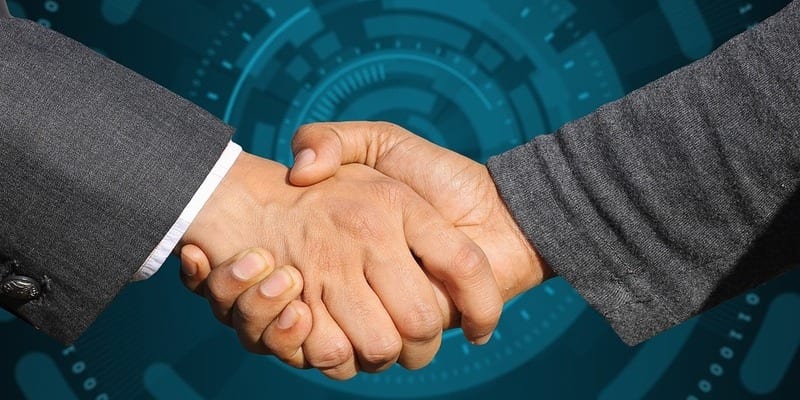 Data protection solution provider, Carbonite, and storage and information management provider, Iron Mountain Incorporated, have announced that they have expanded their strategic partnership. The Carbonite Data Protection Platform will be integrated into Iron Mountain's Iron Cloud platform. This will allow organizations to improve recoverability and safeguard their critical data across all IT environments should data loss, cyber attacks, or other disasters occur.
With the Carbonite Data Platform, companies are able to implement data protection solutions for their systems across both virtual and physical environments. The platform also offers backup for physical servers, high availability for critical workloads, endpoint protection, and data migration. These features, all together, provide businesses with a comprehensive data protection strategy.
Through this partnership, the Carbonite Data Protection Platform will be hosted in Iron Mountain's Iron Cloud within its data centers. Iron Cloud is a data management tool that allows businesses to increase operational efficiency, drive value from data, and mitigate risk. The platform also enables organizations to implement a hybrid data management strategy for their multi-cloud environments, if necessary.
In a press statement, Senior Vice President and General Manager of Digital Solutions at Iron Mountain, Ray Aschenbach said, "our customers trust us to keep their information safe, secure, and available, regardless of what it is or where it is stored. We deliver on that trust through a combination of innovative solutions and strategic relationships with leaders like Carbonite. Combining the power of Carbonite's comprehensive data protection platform with Iron Cloud and our secure data centers, we can offer enhanced protection to our customers across their critical systems."
Tim Puccio, Vice President of Global Alliances at Carbonite also added, "we're looking forward to expanding our partnership with Iron Mountain. Together, we will continue to provide solutions that will safeguard data."
To read Carbonite's full press release, click here.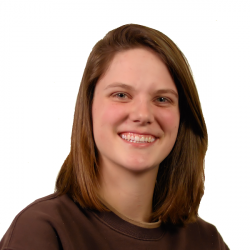 Latest posts by Tess Hanna
(see all)