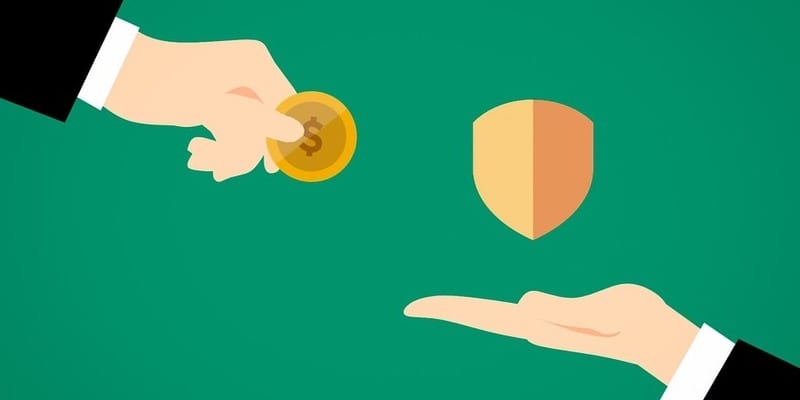 CIO Technologies released the results of their CIO Tech Poll: Tech Priorities 2018 study, investigating the future budget expenditures dedicated to technology by businesses. The findings of the poll show that leaders in tech are focusing on various topics, such as machine learning and artificial intelligence, while placing more emphasis on security and data tools.
Widget not in any sidebars
While tech leaders have a wide range of focus, there is an overwhelming emphasis on backup and recovery technology that would also assist in improving security measures. 47% of those surveyed plan to increase spending in business continuity and disaster recovery, 46% will increase spending on public cloud, and 45% plan to increase spending on hybrid cloud.
The emphasis on these three modes of backup and recovery shows that tech leaders are taking a more holistic, modern approach in the ways they are protecting their data. Public and hybrid cloud have become increasingly popular over years, as opposed to private cloud. Businesses don't have to pay for housing all of their data in an onsite data center if they choose to make use of a public or hybrid cloud. With public/hybrid cloud storage, data is also further from the business itself, which makes recovery easier in the event of a natural disaster.
Tech leaders' impulse to put more money into backup and recovery methods comes at a time where security has become a larger issue. The importance of security is to the point that those surveyed stated that business continuity and disaster recovery are the most important aspects of technology that their IT teams are working on. Improving on disaster recovery and continuity is a preemptive measure against security threats such as ransomware attacks, which can significantly slow down, or even stop business operations altogether.
The increase in spending on cloud and disaster recovery technology speaks to an environment where data must be protected. According to the tech leaders surveyed, funding these areas as a means to prevent potential threats is the best way to maintain business continuity and security.
Check out the results of the CIO Tech Poll for yourself here.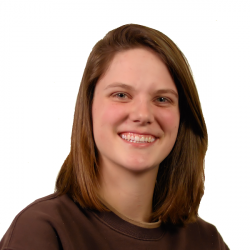 Latest posts by Tess Hanna
(see all)