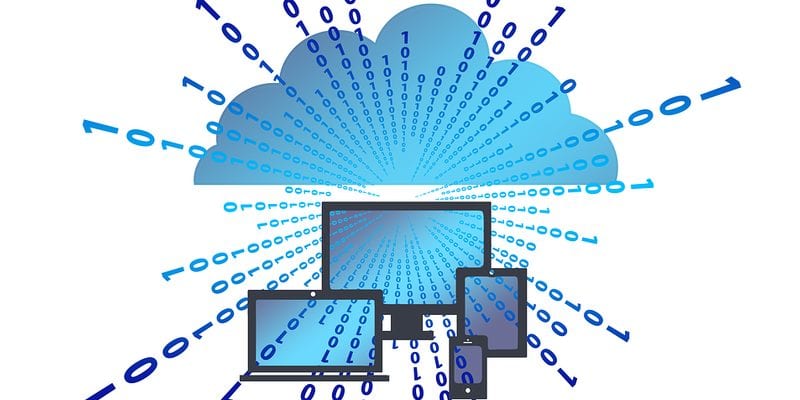 Backup, Disaster Recovery as a Service, and on-demand primary storage provider, ClearSky Data recently announced the release of a new hybrid-cloud, scale-up network attached storage (NAS) service. The service allows users to pay only for what is needed and extend large file workloads to the cloud with built-in disaster recovery, as well as total data accessibility from anywhere.
Key Features of the service include:
High performance storage with minimal footprint;

Microsoft SMB support;

Integration with Microsoft Active Directory, Kerberos, and other authentication services;

Support for user and group policies for storage allocation;

Automated cloud-based backups and disaster recovery;

Unlimited scale leveraging ClearSky Data's leading cloud provider partners;

End-to-end encryption; and

Storage cost reduction of more than 50%
On the service, ClearSky Data CEO and co-founder, Ellen Rubin said, "the ClearSky service is ideal for healthcare providers and research institutions to deliver hybrid NAS that enables deeper, faster analytics on large data sets for their users. Organizations like Partners HealthCare are doing work that impacts everyone in society, and this technology helps them derive better outcomes, faster."
The NAS solution provides offsite backup and disaster recovery as a fully managed service, getting rid of the need to periodically upgrade and protect pools of storage. In addition to this, all data is automatically protected at no extra charge.
In a statement to Solutions Review, CTO and co-founder of ClearSky Data, Laz Vekiarides said, "as a provider of primary storage with built-in offsite backup and DR as a single service, ClearSky Data now supports both block and file workloads. Rather than wrestling with multiple pools of expensive storage that need to be regularly protected, upgraded and expanded, we offer companies a chance to leverage the hybrid cloud to access their NAS files in the cloud, on-demand. Additionally, as part of our service, our customers gain complete data protection automatically, giving users the power to restore or recover data anywhere, instantly. There's no need for a secondary data center for DR, and we eliminate all the complications, resources and costs required to manage a secondary site. ClearSky customers never need to do backup again."
To read ClearSky Data's press release, click here.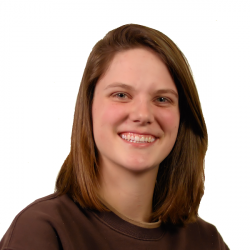 Latest posts by Tess Hanna
(see all)