ClearSky Data Offers Cloud-Based Backup for VMware Cloud on AWS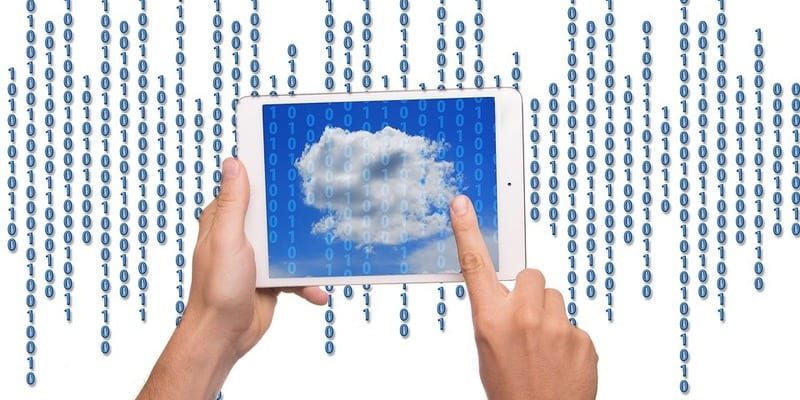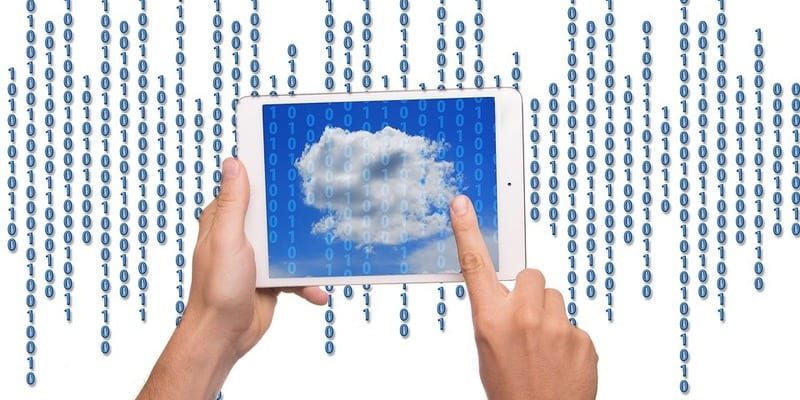 On-demand backup and Disaster Recovery as a Service (DRaaS) provider, ClearSky Data, recently announced its support for VMware Cloud on AWS, which offers a scalable, secure, and resilient service that enables businesses to migrate and extend their on-prem VMware vSphere-based environments to the AWS Cloud. The provider allows VMware Cloud on AWS users to protect their data in the cloud without replication or egress fees, and with on-demand access from anywhere, just as they would on-prem.
Chief technology officer and co-founder of ClearSky Data, Laz Vekiarides stated, "ClearSky Data gives VMware Cloud on AWS customers the complete reliability and redundancy they know and trust from their on-premises environments with all of the benefits of cloud-based backup. ClearSky's fully managed service simplifies backup storage, improves recovery times and natively extends to the cloud, delivering seamless onsite and offsite copies of data, accessible anywhere it's needed."
Director of the Technology Alliance Partner Program at VMware, Kristen Edwards, also made a statement, saying, "VMware Cloud on AWS technology partners such as ClearSky enhance native VMware Cloud on AWS services and enable customers to realize new capabilities. Solutions such as ClearSky Data enable IT teams to reduce cost, increase efficiency and create operation consistency across cloud environments. We're excited to work with partners such as ClearSky to enhance native VMware Cloud on AWS capabilities and empower customers with flexibility and choice in solutions that can drive business value."
The on-demand backup and disaster recovery service is powered through its Cloud Edge appliance, which has the capability to be co-located in AWS to enable primary storage services with offsite built-in backup and disaster recovery. Users can now move their enterprise workloads to VMware Cloud on AWS because the copy of their data can be accessed anywhere, with unlimited capacity and no egress fees.
To read ClearSky Data's full press release, click here.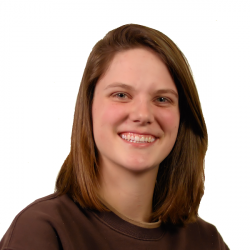 Latest posts by Tess Hanna
(see all)