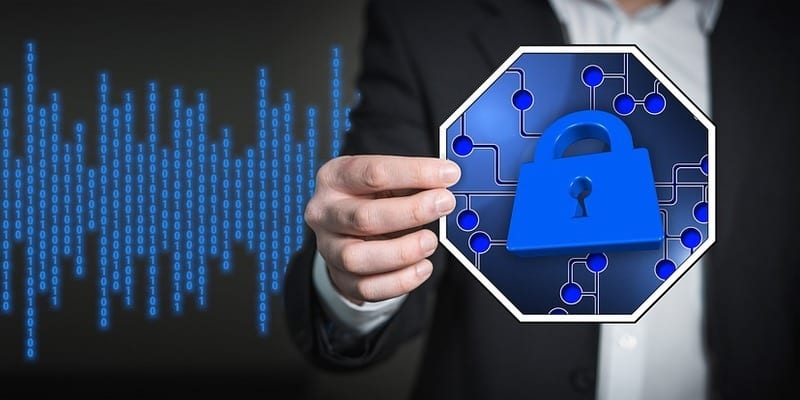 AWS-native data protection solution provider, Cloud Daddy, recently announced that its Cloud Daddy Secure Backup (CDSB) offering has been improved with additional features. The platform is now available on the AWS Marketplace. In addition to data protection, Cloud Daddy offers backup, disaster recovery, and advanced security countermeasures to enterprises of all sizes.
Key features of the provider's latest version 1.4 product include:
Advanced AWS Instance Scheduling: Users have the ability to automate and schedule when AWS instances are on or off, which reduces AWS costs. Instance stop and start actions are automated through the company's graphical interface.

Self-Backup: Data protection has been added to the CDSB Instance in order to back up and protect itself. This capability provides an additional layer of protection for recovery from cyber attacks that target enterprise backup solutions.

Infrastructure Dashboard: The updated dashboard shows the system status in a single-pane-of-glass containing statistics on AWS infrastructure, as well as cost savings information.

File-Level Restore for Window Dynamic Disks: Users are enabled to restore any file from Windows Dynamic Disks.

Multiple added improvements to reporting, S3 bucket management, online help, new object caching mechanism, as well as WAF and GuardDuty Dashboard enhancements.
In a press statement, Founder and CEO of Cloud Daddy, Joe Merces said, "the latest version 1.4 of Cloud Daddy Secure Backup extends Cloud Daddy superiority in providing modern and intuitive data protection on AWS. Cloud Daddy, compared to the competition, provides more than just backup and offers a better, modern user interface, no confusing policy settings, intuitive backup wizard, infrastructure management features, combined with advanced security countermeasures, for a superior data protection solution that you'll pay less money for, while receiving much greater value.
Merces continued, stating, "CDSB not only provides backup of workloads, but also protects those workloads, replications, snapshots, backups and even itself with security technologies in a unique, one of a kind data protection product."
To read Cloud Daddy's full press release, click here.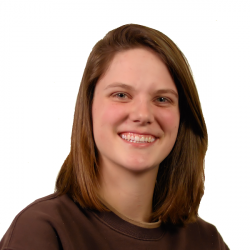 Latest posts by Tess Hanna
(see all)