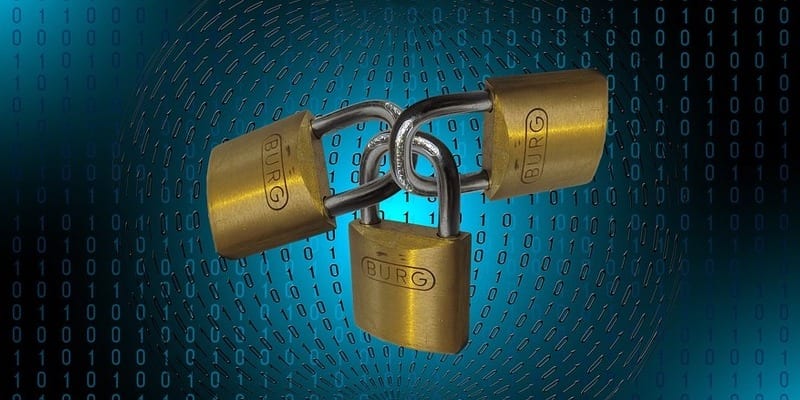 AWS-native data protection solution provider, Cloud Daddy, recently announced that it has added enhancements to its product, which is now available on the AWS marketplace. The newest version of Cloud Daddy Secure Backup 1.2 enables users to see where their backups and replications are stored. Additionally, the provider's Disaster Recovery Orchestration Dashboard offers the capability to visualize the replications and backups stored in AWS regions located anywhere across the globe, simplifying the disaster recovery process. The platform also provides the ability to locate a target to restore, which allows users the flexibility to recover a workload to the same AWS region and account, or to a different account and region within AWS.
Cloud Daddy offers infrastructure management features, a modern user interface, and advanced security countermeasures in order to create a cost-effective data protection solution. The vendor provides a range of backup, disaster recovery, and advanced security features, with five levels of product offerings. These offerings range from free to enterprise-class and are targeted towards organizations of all sizes, including channel partners and Managed Service Providers (MSPs).
CEO and founder of Cloud Daddy, Joe Merces, stated, "the latest version 1.2 of Cloud Daddy Secure Backup extends Cloud Daddy superiority in providing modern and intuitive data protection on AWS. Today's world is wrought with all sorts of cybersecurity threats that could even encrypt your backup. Why settle for just backup? Do you really want to take that risk? Yesterday's era of backup tools are no longer an effective fit in such a cybersecurity threatened cloud world. If you're paying for a product that only does backup, Cloud Daddy provides much more value, with the only product on AWS that not only does backup but provides you with true modern-data protection for today's elastic cloud world."
The Cloud Daddy Secure Backup solution also has a US patent pending on the artificial intelligence and machine learning that will be the driving factors of the advanced security system coming with Release 2.0.
To read Cloud Daddy's full press release, click here.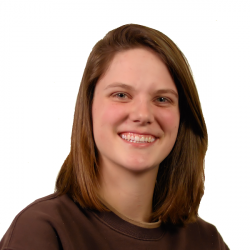 Latest posts by Tess Hanna
(see all)