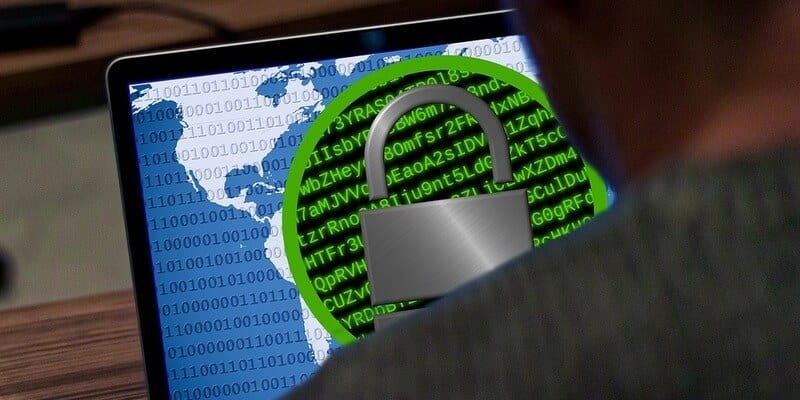 Data protection solution provider, Code42, has announced new capabilities to advance its data security platform. This is the first in a series of new features developed to help enterprises defend against insider risk. With a focus on departing employees, these enhancements allow security teams to detect and identify high-risk file activity before and after employees resign. Additionally, the solution now offers improved visibility to corporate files leaked to personal cloud and email accounts through web browsers.
Through Code42, security teams have the ability to see when employees move product roadmaps, customer lists, and other sensitive files to personal emails and thumb drives. The platform also provides visibility to the destination of files leaked through web browsers, which facilitates tracking when enterprise files are uploaded personal cloud accounts. With these insights, users are able to take action before departing employees cause any damage.
In a press statement, president and CEO of Code42, Joe Payne said, "too many organizations are flying blind to data theft when employees quit and depart. Our new insider risk detection capabilities are a game-changer for security teams. They deliver signal, not noise, through a focused and prescriptive process so security teams can quickly find a needle in the haystack of potential insider threat events. These high-fidelity insights into data risk save already over-loaded security teams precious investigation time."
Code42's new insider risk detection features include:
Protecting IP and mitigating data risk throughout the employee off-boarding process;

Surfacing a departing employee's file exfiltration activities;

Investigating and assessing a departing employee's historical file exfiltration activity in one, seven, 30, and 90-day increments;

Offering the ability to view exfiltrated files in order to determine the severity of the behavior and escalate the response;

Detecting mass deletions on laptops or the cloud, as well as the ability to recover any impacted files, and

Customizing alerts about high-risk file movements from resignation to departure date.
To read Code42's full press release, click here.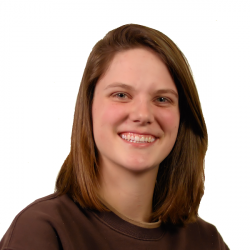 Latest posts by Tess Hanna
(see all)