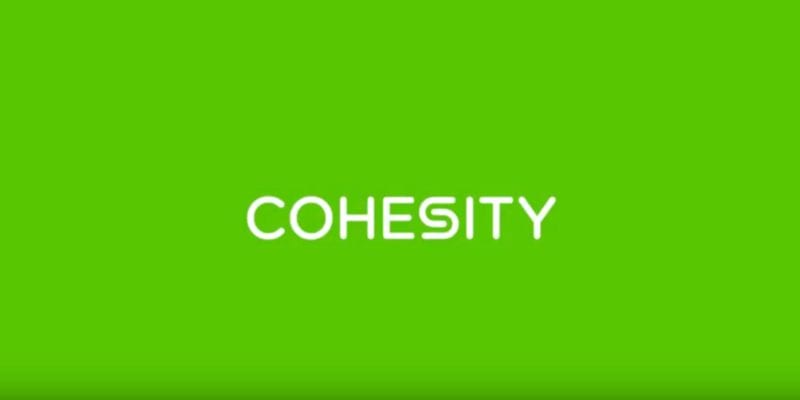 Cohesity recently announced Cohesity SiteContinuity, an automated disaster recovery solution integrated with the company's backup and continuous data protection capabilities. This integration makes Cohesity SiteContinuity the only web-scale converged solution to protect applications across tiers, service levels, and locations on a single platform. This new integrated solution will help organizations ensure data isn't lost, costs lower, applications are available, and that strict SLAs are met.
Cohesity is a data management company that manages, protects, and extracts value from enterprise data. The provider's flagship tool, Cohesity DataProtect, safeguards a wide range of data sources on a single web-scale platform. The solution can be deployed on-premises on qualified platforms in the data center, public cloud, and on the edge. Additionally, the platform utilizes a scale-out architecture that starts with a minimum of three nodes and scales without disruption by adding nodes to the cluster. Through this solution, users can use backup data directly on the platform without needing to restore it, which allows for the consolidation of other use cases, including dev/test and analytics.
With Cohesity SiteContinuity, businesses can recover a single file, critical business application, or an entire data center with a few clicks. Additionally, the solution automates recovery operations spanning across application tiers and on-prem and public cloud environments. The solution simplifies the challenges enterprises face in managing complex hybrid and multi-cloud IT environments with multiple applications running across numerous tiers with varying service levels during normal operations.
In a press statement, Matt Waxman, vice president of product management at Cohesity, said, "cyber threats such as ransomware and growing natural disasters such as hurricanes or wildfires increasingly put critical applications and data at risk. With that backdrop, this is an ideal time for IT leaders to rethink how they can simplify IT operations while also reducing costs with an integrated, web-scale, converged backup and disaster recovery solution."
Cohesity SiteContinuity will be generally available in the fourth quarter of 2020.
Learn more about Cohesity.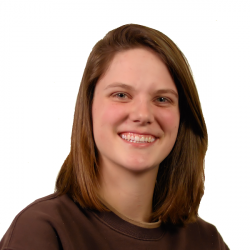 Latest posts by Tess Hanna
(see all)