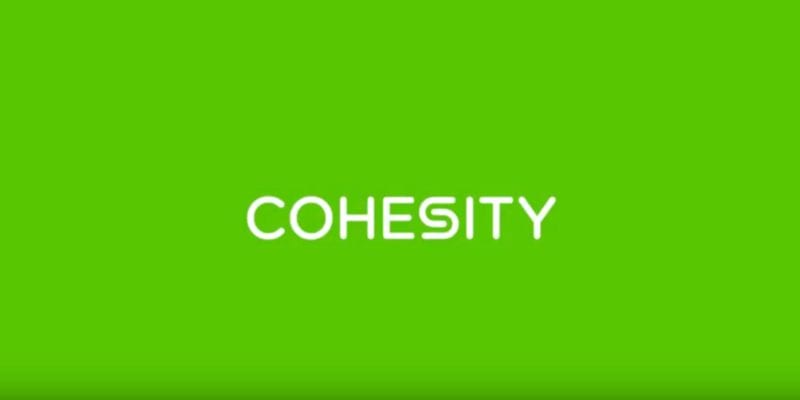 Cohesity recently announced Cohesity Connect at its inaugural user conference.  Cohesity Connect is a suite of new security and governance offerings designed to keep customers a step ahead of bad actors launching increasingly sophisticated ransomware attacks. To help users address the latest cyber threats, Cohesity unveiled two SaaS offerings (Cohesity DataGovern and Project Fort Knox), which will be housed under the company's Data Management as a Service portfolio of Cohesity-managed solutions.
Cohesity is a data management company that manages, protects, and extracts value from enterprise data. The provider's flagship tool, Cohesity DataProtect, safeguards a wide range of data sources on a single web-scale platform. The solution can be deployed on-premises on qualified platforms in the data center, public cloud, and on the edge. Additionally, the platform utilizes a scale-out architecture that starts with a minimum of three nodes and scales without disruption by adding nodes to the cluster. Through this solution, users have the ability to use backup data directly on the platform without needing to restore it, which allows for the consolidation of other use cases, including dev/test and analytics.  Recently, Cohesity raised $250 million in Series E funding and is currently valued at $3.7 billion.
Cohesity DataGovern is a data security and governance service that utilizes artificial intelligence and machine learning to automate the discovery of sensitive data and detect anomalous access and usage patterns that could indicate a potential cyber-attack. Project Fort Knox acts as a service that enables users to maintain an isolated copy of their data in a Cohesity-managed vault to improve data resiliency against ransomware attacks. In addition to immutability, this tool gives users another approach to thwarting cyber-criminals trying to encrypt data.
In a press statement, Matt Waxman, vice president of product management at Cohesity, said, "cyber-criminals are rapidly becoming more sophisticated and aggressive, and the damage ransomware attacks cause to organizations can be catastrophic in terms of costs and brand reputation. Relying on legacy backup as an insurance policy no longer is sufficient. Customers need next-gen technology that makes it easy to identify sensitive data, detect anomalies, isolate data, and stay ahead of modern threats. That's what we're focused on providing via our solutions and our Threat Defense architecture."
To learn more about Cohesity, click here.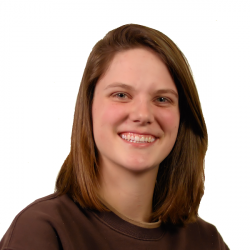 Latest posts by Tess Hanna
(see all)