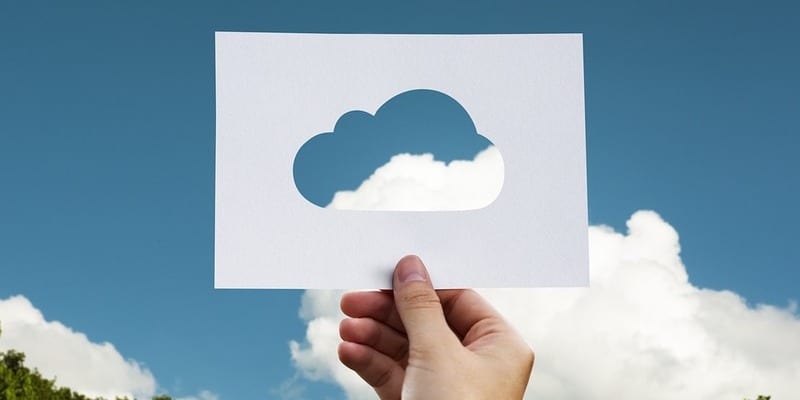 Hyperconverged secondary storage provider, Cohesity, recently announced a new range of solutions powered by Amazon Web Services (AWS) that enable users to combine full lifecycle disaster recovery, cloud-native backups, and long-term data retention on a single platform. Additionally, Cohesity revealed the increasing popularity of solutions from the vendor and AWS as a result of the scalable and automated approach to hybrid cloud architecture.
In a press statement, the chief marketing officer at Cohesity, Lynn Lucas said, "Cohesity is giving customers new ways to leverage AWS in support of a variety of secondary workloads. Cohesity is focused on helping customers address critical challenges tied to mass data fragmentation. Our deep relationship with AWS gives customers greater flexibility and agility while managing their critical infrastructure and data through a single user interface on a web-scale platform."
Cohesity's AWS solutions leverage Amazon Elastic Block Store snapshot APIs in order to protect cloud-native virtual machines, thereby bringing improved automation to cloud-based backup and recovery. In addition to this, the auto-discovery and auto-protect features of Cohesity DataProtect allow backups to scale automatically as cloud-based workloads are deleted or added, as well as enable IT administrators to set backup policies for different virtual machines that match different service level agreement requirements automatically.
Tyson Clark, technical director of Air Bud Entertainment, stated, "as you might imagine for a film production company, Air Bud has doubled the number of files we generate on a daily basis over the last several years, and we are required to save millions and millions of files for an indefinite period of time. Cohesity was the next-gen secondary data solution we needed to move us forward, and leveraging Cohesity's solution running on AWS allows for automated and secure backup and full lifecycle disaster recovery on the cloud. With Cohesity, we now have one platform that gives us the ability to easily search and recover data, keeping our production schedules on track and saving time and expense for Air Bud Entertainment."
The provider has also announced support for petabyte-scale data transport solution, AWS Snowball, which simplifies transferring large amounts of data in and out of AWS. Users can create a policy-based protection task and archive data to AWS Snowball with the Cohesity interface for improved data migration.
To read Cohesity's full press release, click here.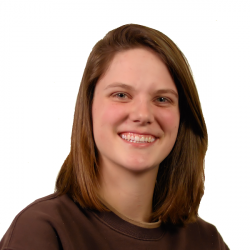 Latest posts by Tess Hanna
(see all)