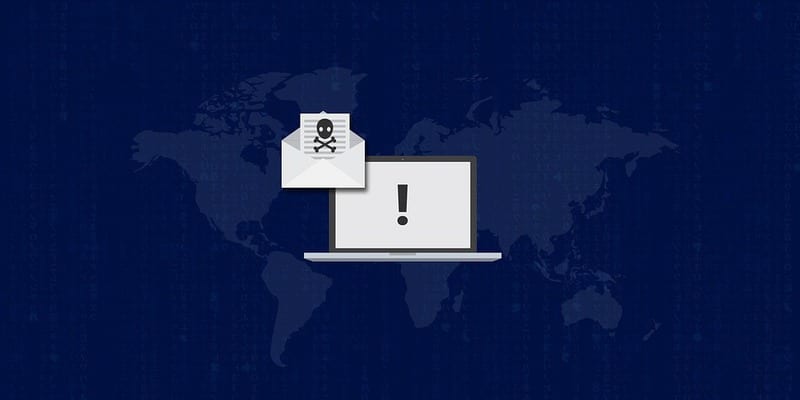 Hyperconverged secondary storage provider, Cohesity, recently announced the release of the Cohesity Anti-Ransomware Solution. The platform offers a series of new capabilities available for the most recent version of Cohesity DataPlatform, which combats ransomware attacks directly. The solution provides a multi-layered approach that can prevent, detect, and respond to attacks if necessary, allowing organizations to maintain business continuity.
In a press statement, vice president of product management at Cohesity, Raj Rajmani said, "legacy backup solutions are ineffective against today's ransomware attacks, which have become a top concern for almost every organization. Real protection requires an integrated approach that combines proactive defense measures, intelligent monitoring, and the power to restore massive amounts of data immediately."
Within the solution, Cohesity provides three layers of security to assist organizations in preventing, detecting, and responding to ransomware attacks:
Prevent:

Cohesity's file system, SpanFS, keeps backup jobs in an immutable view. In the event that an attacker tries to modify the backup, Cohesity DataPlatform will write the data to a new instance, keeping the original snapshot intact and preserved. Users have access to additional protection with Cohesity DataLock, which allows security officers to "lock" a backup snapshot so no one is able to modify or delete the backup.
Detect:

Cohesity Helios is a Software as a Service (SaaS) based secondary data and application management solution which offers anomaly detection that alerts the user's IT administrator and Cohesity's support team when the backup data changes or ingest rates are outside the norm based on historical trends.
Respond:

Cohesity offers instant mass restore, which allows IT admins to recover files as well as hundreds of virtual machines at scale, at any time. Additionally, users are able to locate and delete infected files across their global data footprint, including in the public cloud.
Senior analyst at ESG, Christophe Bertrand stated, "protecting data against ransomware has become a crucial challenge for enterprises as traditional backup solutions have become targets themselves. ESG research shows that the vast majority of enterprise end-users have expressed concern about backup cross-contamination caused by cyber-attacks. Cohesity's end-to-end proactive solution, with its laser focus on preserving backups from cyber-corruption combined with restore flexibility capabilities, is a notable improvement over more reactive approaches that can leave backups exposed."
To read Cohesity's full press release, click here.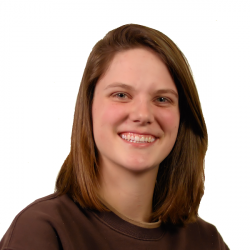 Latest posts by Tess Hanna
(see all)