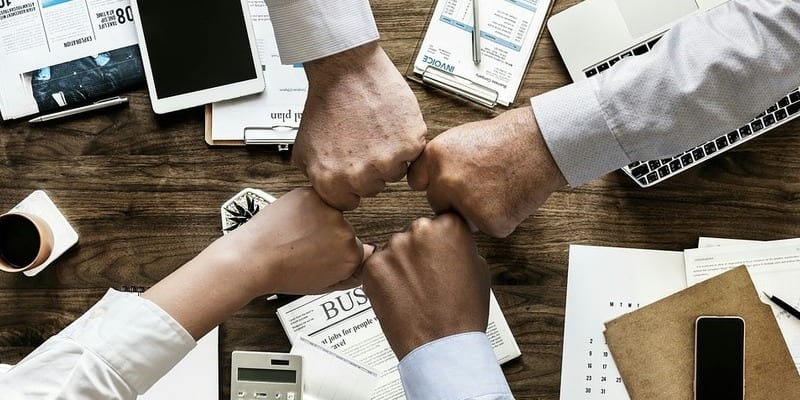 Backup, recovery, and data management provider, Commvault has announced the release of new tools, packaging, and pricing in order to simplify the implementation, purchasing, and selling of solutions. As a result of these changes, the provider is also offering converged data management. This new announcement comes in conjunction with Commvault unveiling a range of programs, people, and resource commitments. In doing so, the provider is showing its shift toward a partner-led strategy.
Commvault has simplified its product to create all-inclusive backup and recovery and data management, which includes storage infrastructure, data governance, and service delivery orchestration. The vendor has also incorporated elements of artificial intelligence that learn and adapt automatically in order to improve IT operations. Commvault's aim is to simplify the way backup is managed.
Commvault's new product set has consolidated over 20 offerings into four products to keep pace with the expanding role of data. These offerings are:
Commvault Complete Backup and Recovery: This solution is designed for businesses of any size. It also covers workloads across all locations, which include hybrid environments, physical servers, virtual machines, applications and databases, and endpoint devices, among others. The solution also provides disaster recovery capabilities, endpoint user protection, snapshot management, mailbox protection for on-prem, SaaS offerings, disaster recovery, replication, reporting, and integrated archiving. In a conversation with Solutions Review, director of solutions at Commvault, Lance Shaw explained that Commvault Complete also offers AI capabilities which adapt to operational changes as they happen, analyze patterns, and then make changes accordingly.
Commvault Hyperscale Technology: This offering is an add-on for Commvault Complete that provides an on-prem, cloud-like infrastructure in order to support scale-out secondary storage. This is available as a Commvault integrated appliance or as a software solution that a customer can use with their hardware provider of choice.
Commvault Orchestrate: Commvault Orchestrate provides automated service delivery technology that allows users to provision, sync, and validate data in any environment. This can be used for disaster recovery testing, workload migrations, and Dev/Test operations. This solution enables users to extend the value of their data located in secondary storage. Secondary data copies can then be used to accelerate dev/test routines or complete application migrations. Operations can also be automated and orchestrated, reducing the risk of human error.
Commvault Activate: Through this offering, users can extract business insights from their data under management to best comply with governance requirements such as GDPR, as well as deliver data to the organization to be analyzed. The tool allows users to meet privacy regulations by detecting and responding to data risks. Additionally, users can utilize data analytics to increase efficiency. Overall, Commvault Activate enables an enterprise to display and extend the value of its data.
On the announcement, Commvault chairman, president, and CEO, N. Robert Hammer stated, "Commvault's new simplified product offerings redefine what converged data management means for progressive enterprises of all sizes, with software that protects, manages, and uses their critical data while reducing cost and risk. Commvault's core offering is the recognized leading software solution – now even more powerful – for backup and recovery that is simple, scalable, and complete…That's the 'Commvault Advantage,' and something our competitors cannot deliver: helping customers avoid the pitfalls of point products that silo data, and are more expensive to manage and hinder companies from innovating and adapting to business change and increased data regulatory environments."
To learn more, read Commvault's full press release here.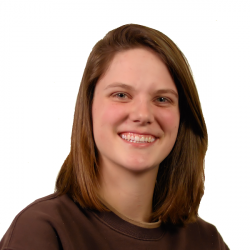 Latest posts by Tess Hanna
(see all)