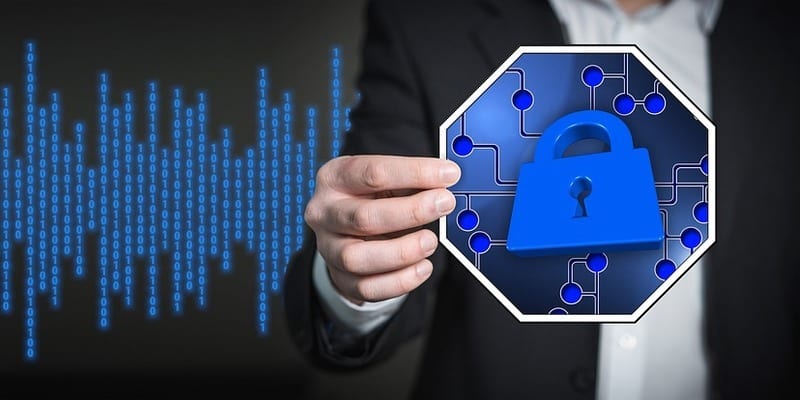 Backup, recovery, cloud, and data management provider, Commvault, recently announced the Commvault Complete Backup & Recovery as-a-Service (B&RaaS) portfolio. This new portfolio provides organizations of any size with the complete power of its flagship product, Commvault Complete Backup & Recovery. Additionally, the portfolio offers outcome-driven as-a-service packages that simplify data management and protection. Included in the portfolio are three new cloud-based services: Commvault Complete B&RaaS, Commvault Complete B&RaaS for Native Cloud Applications, and Commvault Complete B&RaaS for Virtual Machines (VMs). These services enable users to choose specific outcomes that fit the needs of their business. This announcement was made in Nashville at the company's annual customer conference, Commvault GO 2018.
Building off of Commvault Endpoint Data Protection as-a-Service, Commvault Complete B&RaaS allows users to lower technology operating costs on data infrastructure, services, training, compliance, and software.
N. Robert Hammer, chairman, president, and CEO of Commvault, stated, "we are excited to bring the best data management and protection solution, on the best infrastructure, in the simplest possible way to our customers. Through the Commvault Complete Backup and Recovery as-a-Service portfolio of services, customers now have the ability to select the right size and mix of capabilities for any IT environment – from the most advanced database integration, to simple cloud-based file storage, automatically configured and grown, on-demand."
Commvault Complete B&RaaS, powered by Commvault Complete Backup & Recovery, includes service options for data protection and management of virtual machines and applications on Microsoft Azure and Amazon Web Services (AWS). There are also service options for native cloud applications such as SalesForce and Microsoft Office 365. The solution is deployed and managed by Commvault on its cloud data center architecture, allowing users access to an automatically configured back-end infrastructure for data protection and management. Elements such as system administration, professional services, and remote managed services are included with Commvault Complete B&RaaS, allowing users to easily get up and running. Additionally, users with demanding recovery time objectives (RTOs) are provided with Commvault Hyperscale hardware as needed, implemented on user premises.
To read Commvault's full press release, click here.
To learn more about Commvault GO, click here.
Solutions Review is live at the Commvault GO 2018 user conference covering the latest in backup and disaster recovery. Be sure to follow along with our coverage of the event on Twitter, or check out our Data Management page for even more.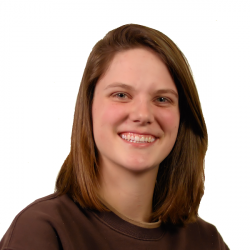 Latest posts by Tess Hanna
(see all)