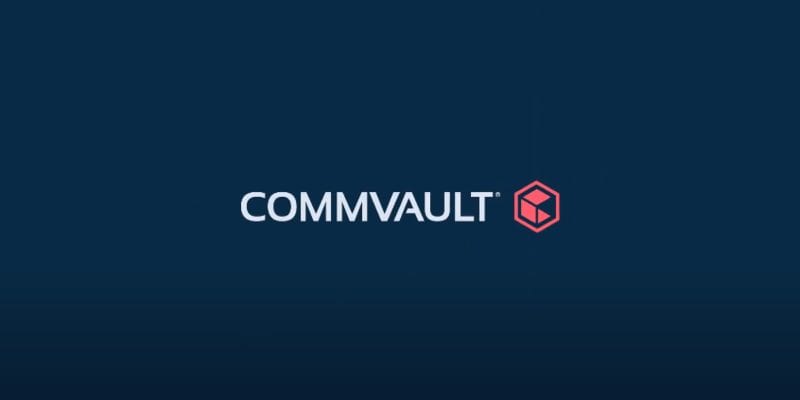 Commvault recently announced the expansion of its Metallic Software as a Service (SaaS) portfolio, as well as a new unified Intelligent Data Services Platform. The new tool is designed to meet organizations' growing demand to intelligently manage their business-critical data. Commvault is expanding its SaaS data management offerings with the introduction of Metallic Backup for Microsoft Dynamics 365, giving users support for Microsoft Dynamics 365, Microsoft Office 365, and Microsoft Azure.
Commvault provides data protection and information management software to help organizations protect, access, and use all of their data economically. The vendor has a long list of supported public cloud providers, hypervisors, big data support, and database protection. The platform is primarily offered as a software-only solution, but Commvault also has an appliance option and an enterprise-grade SaaS offering for backup and recovery through Metallic. Commvault also acquired the data storage solution provider, Hedvig. The vendor's software, solutions, and services are available directly through the company, as well as through a global ecosystem of partners.
The launch of Metallic Backup for Microsoft Dynamics 365 follows the addition of HyperScale X for Metallic, a fully integrated, scale-out on-prem storage target for Metallic Backup as a Service that delivers choice for hybrid cloud data protection. With the expanded offerings of today, customers have even more flexibility to realize the advantages of SaaS-delivered backup from any location.
In a press statement, Sanjay Mirchandani, President and CEO of Commvault, said, "by seamlessly integrating Commvault HyperScale X and Metallic, we offer customers what we call the 'power of AND' — the ability to extend between on-prem and cloud with a single integrated solution. We are giving customers a variety of delivery models, a robust portfolio of new services, and the continuous innovation they've come to expect from Commvault. Customers need the simplicity and flexibility that SaaS enables, and no vendor in the market is positioned like Commvault to help them embrace the possibilities of this future."
To learn more about Commvault, click here.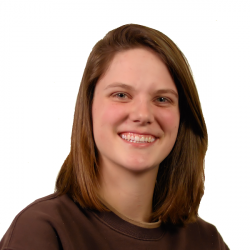 Latest posts by Tess Hanna
(see all)