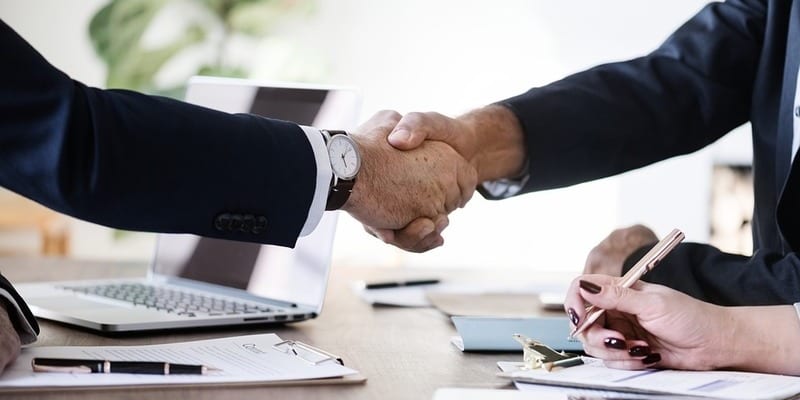 Data management, cloud, backup, and recovery provider, Commvault, recently announced that Commvault Complete Backup & Recovery software can now be purchased from NetApp and NetApp channel partners directly. Commvault Complete Backup & Recovery software is an integrated and primary backup solution across the NetApp storage portfolio. The solution offers more functionality and features than previous tools for on-prem, hybrid, or cloud environments. The announcement was made in Nashville at the company's annual customer conference, Commvault GO 2018.
With this announcement comes the expansion of the technological collaboration between the two companies, which allows NetApp users to simplify their end-to-end backup and recovery operations. In becoming a full resell partner, NetApp and its channel partners can provide a NetApp solution that also includes Complete Backup & Recovery software. Because of this, users are able to simplify backup and recovery and snapshot management, as well as extend data protection to the cloud.
Executive Vice President and General Manager of the Storage Systems and Software business unit at NetApp, Joel Reich, stated, "Commvault's Complete Backup & Recovery software aligns with our Data Fabric approach to give organizations unprecedented access and control of their data to help pursue business priorities and safeguard key information and assets. Our relationship with Commvault helps NetApp deliver the most modern data products and services to customers and channel partners."
The Head of Worldwide Partnerships and Market Development at Commvault, Owen Taraniuk, also made a statement to the press, saying, "together with NetApp, we are helping enterprise customers reduce IT and data management costs and complexity by eliminating the need for multiple software and hardware products or single-purpose tools. Our combined solutions help make infrastructure more efficient and help customers manage storage growth. Commvault can seamlessly enable data recovery and offsite data management, turning data protection into a function that serves the business. This expanded relationship is continuing evidence of the success and momentum coming from Commvault's shift to a partner-led strategy."
To read Commvault's full press release, click here.
To learn more about Commvault GO, click here.
Solutions Review is live at the Commvault GO 2018 user conference covering the latest in backup and disaster recovery. Be sure to follow along with our coverage of the event on Twitter, or check out our Data Management page for even more.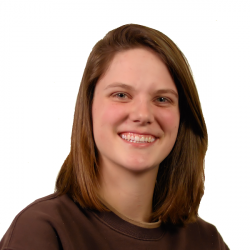 Latest posts by Tess Hanna
(see all)