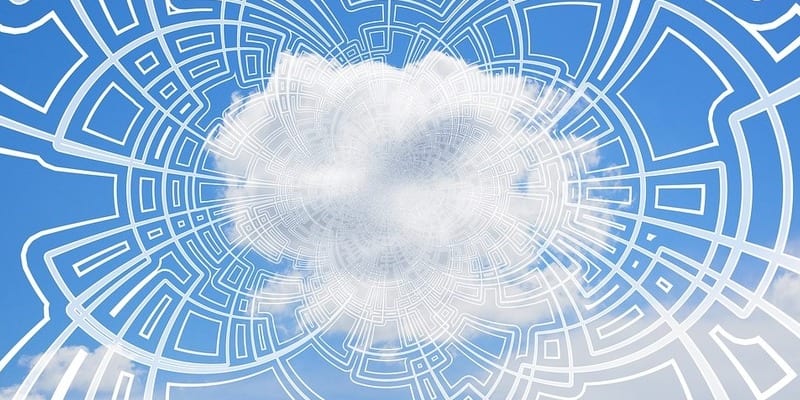 With new cloud providers emerging seemingly every day, the number of choices an organization has in regards to picking a cloud vendor for backup purposes is immense. To narrow down your options, we've compiled questions to ask, as well as things to look for on your hunt for your cloud backup service.
The first question to ask is, "what platforms does this cloud provider support?" Depending on your platform, this will significantly lower the number of available backup services, which makes choosing a vendor less overwhelming. It would also be helpful to inquire about how long the vendor in question has been supporting your platform. If they just added it recently, it could be better to go with a different service.
In addition to this, because there are so many vendors out there, it is important to verify how financially viable the vendor in question is. The possibility of unintentionally requesting services from an unqualified provider is entirely possible. By checking out the financial status of vendors, you will have a better idea of which are legitimate and which are not.
Part of using a cloud provider for backup is so you don't have to manage backup services yourself. However, while the vendor is managing your services for you, this does not necessarily mean that you will be alerted or informed about any of the operations occurring. Be sure to ask your provider about their policies concerning notification if something goes wrong, setting thresholds, and having the ability to look at and check in on your backups, among other things. Through this process, you thin the herd even more by finding which providers offer what you want, specifically.
As well as the above questions, if you are a part of a medium to large enterprise, look into if your system can be in-sourced eventually. It's possible that cloud service expenses will become too much to handle every month. Being able to purchase the hardware and software used by the provider could potentially alleviate those costs. Not all cloud providers offer this, but some do, and if you're planning on backing up a large amount of data, this service can be very beneficial.
Choosing from so many options is difficult unless you know what you're looking for. Consider what you need from a vendor as well as what you want in order to thin out your options, so as not to be overwhelmed.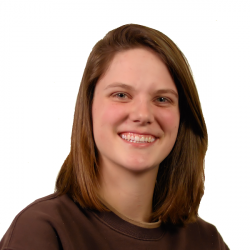 Latest posts by Tess Hanna
(see all)