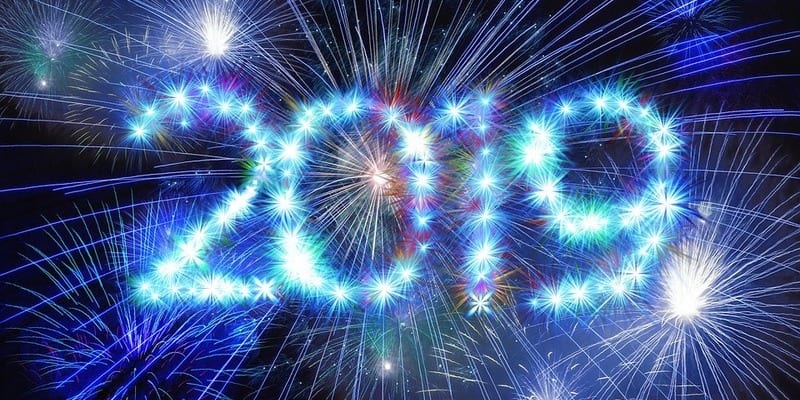 As 2018 comes to end, it's time to look to the coming year. Professionals in the data storage space are reevaluating the trends and errors of this year in order to prepare for 2019. Through this process, buyers learn which solutions are worth focusing on. We had the opportunity to speak with Douglas Brockett, President of StorageCraft, who shared his data storage predictions for 2019.
StorageCraft provides converged scale-out storage, data protection, disaster recovery, and ransomware protection. We feature StorageCraft in our free Backup and Disaster Recovery Buyer's Guide.
Petabyte era
Because of exponential data growth, scalability will likely be difficult for mid-sized organizations, specifically. As a result of this, the need for data protection, scalable storage, and data management will increase, leading to less operational complexity, among other benefits.
Prediction: "Petabyte-size data management used to be a challenge only large enterprises would face. With data growing ten-fold – according to IDC – the petabyte era will start barreling down on mid-sized organizations too. What used to be an anomaly, will start to become the norm for SMBs and mid-size organizations. Mid-sized organizations, in particular, will find their IT architectures simply can't scale with their data growth. Unlike large enterprises, they won't have the skills or budget to cope either. The demand to bring data management, protection, and cost-effective scale-out storage into a single frictionless environment will rise. The benefits will be far-reaching: operational complexity will be eliminated, costly over-provisioning of storage will become a thing of the past, intelligent automation with features such as 'set and forget' SLAs will create dramatically improve RTOs and RPOs."
Silos will collapse and converge
Silos will buckle due to volumes of data so large that they cannot be supported. However, without the collapse of silos, IT infrastructures themselves will fail because of aggressive data growth. As a result of this change, the popularity of converged storage and infrastructure will likely increase.
Prediction: "With the explosive rate of data growth, the current approach to fragmented data storage, management and protection will be untenable. IT fragmentation with a multitude of point-products has created silos, complexity, vulnerability, and out-of-control storage costs. Data silos will have to collapse. If not, IT infrastructures will buckle under the weight of their own data. While the market is already moving toward converged data management and protection solutions, the convergence criteria will shift. Unlike legacy approaches that simply converge secondary and backup environments, convergence will encompass the entire data environment including primary, secondary, on-prem, off-prem, private and public cloud as well as data management and protection. With multiple technology stacks collapsed into a single, frictionless and converged infrastructure, organizations will be able to achieve immense business value. Data compliance, digital transformation, and business agility will be far easier to attain."
Bifurcated Cloudification
Though a large portion of businesses have moved some of their data away from the cloud and back to on-prem due to cost concerns, many of them will likely move towards a hybrid or bifurcated cloud strategy. This will deliver a smoother, more cohesive data storage and management experience.
Prediction: "IDC estimates 40% of organizations have moved some workloads and data back from the cloud to on-prem because of cost, performance and continuity concerns. Rather than press pause on the cloudification of data infrastructures, organizations will instead recognize the benefit of a bifurcated or hybrid cloud strategy. Advanced data management will intelligently push and pull workloads to and from the cloud. The blended and intelligent deployment of public and private cloud services will deliver on the promises of unparalleled cost, scale, data management and data protection benefits – and total business continuity. Public cloud will deliver the cost and scale businesses need as they operate in increasingly virtual environments and adoption of Microsoft Office 365 becomes commonplace in businesses."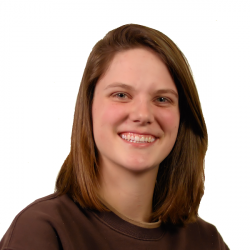 Latest posts by Tess Hanna
(see all)