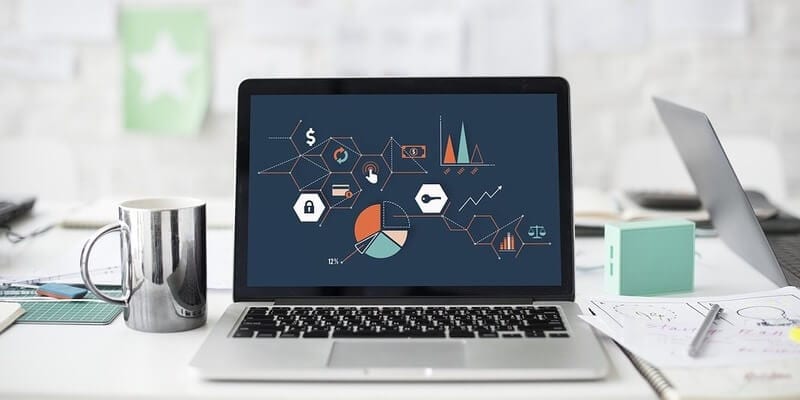 Provider of global IT solutions delivered through Managed Service Providers (MSPs), Datto, Inc., recently announced the launch of the Datto Developer Program. The new Program provides the resources needed for technology vendors to integrate third-party applications with Datto solutions, including an enablement team with Datto product and technical support staff, co-brandable marketing resources, and access to Datto partner resources.
In a press statement, Chief Product Officer of Datto, Emily Glass said, "we welcome new integrators to join the Datto Developer Program and encourage vendors and partners alike to take a look at the Datto solutions already available via the program. Reducing overhead is critical for MSPs, so integrations can help partners conduct their business and complete workflows more efficiently – the fewer portals partners need to open to manage their business, the better. We also firmly believe that partners need to choose the products that are right for them. The Datto Developer Program is the next step in our commitment to helping MSPs scale while promoting choice for our partners."
Chief Revenue Officer at Datto integration partner, BrightGauge, Larry Garcia added, "integrating our product with Datto solutions was a priority for our business as we know MSPs around the globe rely on them for their business management, continuity, and networking tools. With the Developer Program, our customers gain a stable and scalable interface with their product stack, and our solution works better for our customers."
Datto offers business continuity, disaster recovery, networking, business management, and file backup and sync solutions. The company provides solutions to half a million organizations across over 130 countries. With global headquarters in Norwalk, Connecticut, Datto also has international offices in the United Kingdom, Denmark, Netherlands, Canada, Germany, China, Australia, and Singapore.
Vince Tinnirello, Managing Director at Anchor Network Solutions, stated, "as an MSP, it's important to our business that the vendors we work with have open integrations with other solutions we use to ensure we are delivering the best possible service for our clients. I rely on Datto to help operate and grow my business every day, from managing my clients with Autotask PSA to backing up their data with numerous business continuity appliances deployed, so we're eager to reap the benefits of this new Datto program."
To read Datto's full press release, click here.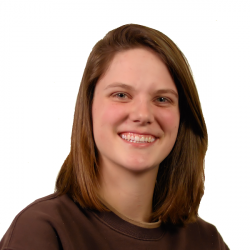 Latest posts by Tess Hanna
(see all)