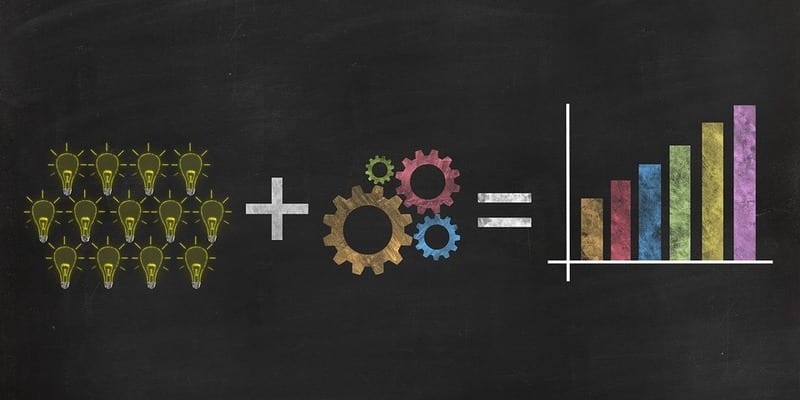 IT solution provider via managed service providers (MSPs) and IT service providers (ITSPs), Datto, has announced enhancements to all product lines. This was announced during DattoCon Barcelona, and these improvements are meant to provide efficiency enhancements for MSPs and arrive approximately four months after the company unveiled nearly 20 updates and new capabilities at DattoCon Austin.
These updates include global availability of Datto Networking Managed Power with the MP10 WiFi-connected smart plug, a cloud-managed device that enables MSPs to monitor and manage power for their clients' devices remotely. Additionally, the provider announced larger capacity all flash Business Continuity and Disaster Recovery (BCDR) hardware, as well as a new pricing model for SaaS Protection cloud backup.
In a press statement, managing director at Fifosys, a London-based Datto partner, Mitesh Patel said, "their latest SIRIS platform is nothing short of amazing. World-renowned for the service and groundbreaking technology they provide, Datto is a company that stands behind the products they deliver. In fact, our confidence in Datto has led us to assess other product offerings from Datto to better serve our customers."
At the European partner conference, the provider announced enhancements such as Unified Continuity, Business Management, Datto Networking, and File Backup and Sync. Additionally, updates to the vendor's product integrations include a new REST API for Datto's Continuity line. This furthers the provider's open-ecosystem by offering partners a standard mechanism to integrate. Datto also launched improved web content filtering powered by TitanHQ for Datto Networking Edge Routers.
Emily Glass, Chief Product Officer at Datto, stated, "this is an exciting time of innovation at Datto, with new products and features across all our product lines focused on saving our partners time and helping them deliver reliable services to their end customers. Our new entry-level router, as well as REST API, are making our products even more accessible to the market."
To read Datto's full press release, click here.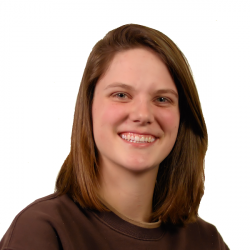 Latest posts by Tess Hanna
(see all)