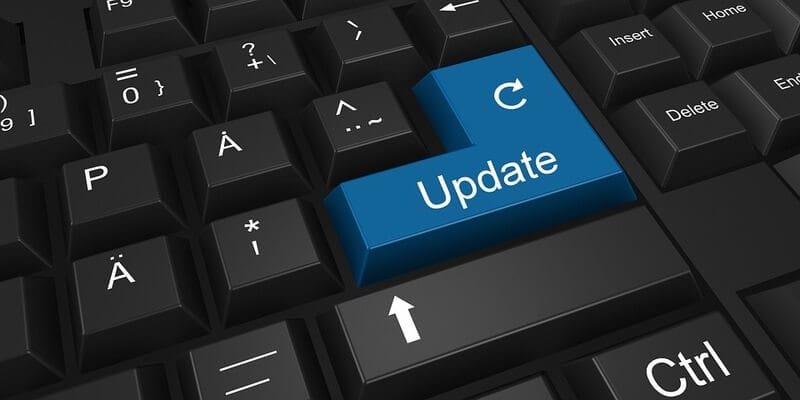 Provider of data protection solutions delivered through Managed Service Providers (MSPs), Datto, recently announced the availability of over 20 new products and enhancements at DattoCon19, the largest open-ecosystem MSP-centric event in the world. The annual event, in its seventh year, brought together more than 2,900 MSPs who manage technology for small businesses (SMBs) around the world.
In a press statement, Chief Product Officer of Datto, Emily Glass said, our announcements today at DattoCon spotlight how Datto continues to innovate in our core product lines that are purpose-built MSPs. Prime examples include Datto's cloud-first Cloud Continuity for PCs which extends our capabilities to protect all SMB data and Datto Networking's new high-performance Layer 3 switches. These additions help MSPs address critical IT issues for clients while creating margin opportunities for partners to grow their managed services."
Some highlights of the new products and enhancements include:
Cloud Continuity for PCs: An image-based business continuity solution for PCs that uses Datto's new patent-pending technology. This feature takes continuous backups and protects critical PC data from ransomware attacks, lost or stolen devices, or accidental deletion. MSPs are enabled to recover individual files or an entire PC image without the need for a local appliance, access reliable backups of PC data, and virtualize backup images in the Datto Cloud.

SIRIS 4: Built for MSPs, SIRIS 4 is a business continuity and disaster recovery solution. It is optimized for MSP efficiency with improved backup resiliency and verification, enhanced virtualized performance, and increased device durability. These new devices include the Intel Xeon D Skylake and 2nd Generation Intel Xeon Scalable Cascade Lake processors, which offer additional cores and a dedicated write cache (SLOG).

Datto SaaS Protection for O365 with Vade Email Security: In partnership with Vade Secure, Datto SaaS Protection users can now leverage AI-based threat detection, powered by threat intelligence from 600 million mailboxes to detect emerging phishing, spear phishing, and malware attacks. Available bundled with Datto SaaS Protection, this capability provides advanced email filtering natively within Office 365.

Improved Partner Experience with Datto SaaS Protection: Additional improvements reinforce Datto's commitment to an MSP-friendly SaaS Protection solution with a new pricing model and MSP incentives, a streamlined client onboarding process, and a redesigned SaaS Protection Backup Status page with aggregate client metrics.
To read Datto's full press release, click here.
For more information on DattoCon19, click here.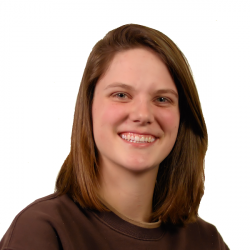 Latest posts by Tess Hanna
(see all)